BET Hip-Hop Awards 2014: The Full Winners List
15 October 2014, 09:35 | Updated: 29 October 2014, 10:46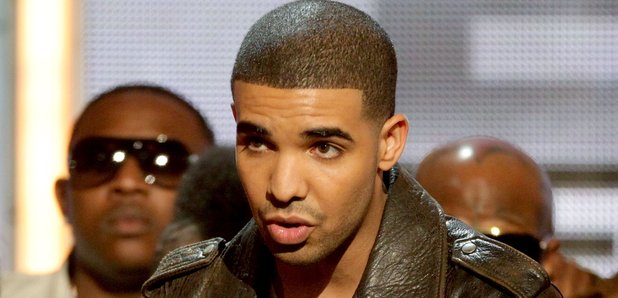 Drake and DJ Mustard are the stand out recipients at this year's awards show.
Last night (14th October) the BET Hip-Hop Awards took place, with Drake leading the way gaining the most amount of wins.
Drizzy was awarded four gongs, including one for 'Album Of The Year' and 'Hip-Hop Video Of The Year' for his 'Worst Behaviour' video.
Not far behind him was DJ Mustard who had a successful run taking home awards for 'DJ Of The Year,' 'Producer Of The Year' and 'MVP.' Iggy Azalea, Kendrick Lamar and Nicki Minaj also were awarded during the night.
See the full winners list for the BET Hip-Hop Awards 2014 below:
Album Of The Year
Drake Nothing Was The Same
Best Club Banger
Future feat. Pharrell, Pusha T & Casino, 'Move That Doh'
Best Collab, Duo Or Group
YG Feat. Jeezy & Rich Homie Quan 'My Hitta'
Best Hip Hop Online
Worldstar Hip Hop
Best Hip Hop Video
Drake 'Worst Behaviour'
Best Live Performer
Kanye West
Best Mixtape
Wiz Khalifa 28 Grams
DJ Of The Year
DJ Mustard
Hustler Of The Year
Dr. Dre
Impact Track
Common Feat. Vince Staples 'Kingdom'
Lyricist Of The Year
Kendrick Lamar
Made You Look Award
Nicki Minaj
MVP Of The Year
DJ Mustard
Producer Of The Year
DJ Mustard
Sweet 16: Best Featured Verse
Kendrick Lamar 'Control'
Track Of The Year
'My Hitta' YG feat. Jeezy & Rich Homie Quan
Video Director Of The Year
Hype Williams
Who Blew Up Award
Iggy Azalea