Barack Obama's Favourite Songs Of 2017 Playlist Proves He Has The Best Taste In Music
2 January 2018, 14:14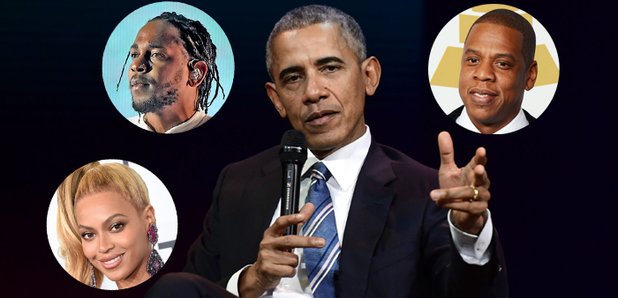 Did your favourite artist make it onto Obama's list?
Former U.S. President Barack Obama has shared a playlist of his favourite songs of 2017 and you're going to love it.
On New Year's Eve, Obama took to his official Facebook page to reveal the best books he read and songs that got him moving over the past year.
"During my presidency, I started a tradition of sharing my reading lists and playlists," Obama wrote of his annual list.
"It was a nice way to reflect on the works that resonated with me and lift up authors and artists from around the world."
"With some extra time on my hands this year to catch up, I wanted to share the books and music that I enjoyed most."
Featuring artists including Jay Z, Chance The Rapper, Kendrick Lamar, Travis Scott, and SZA, this year's list proves that Obama is still very much on top of his music game.
Check out the full list below: