Dominique Young Unique: "Jay Z Is My Competition, Not Azealia Banks"
8 February 2014, 08:45 | Updated: 10 May 2018, 11:20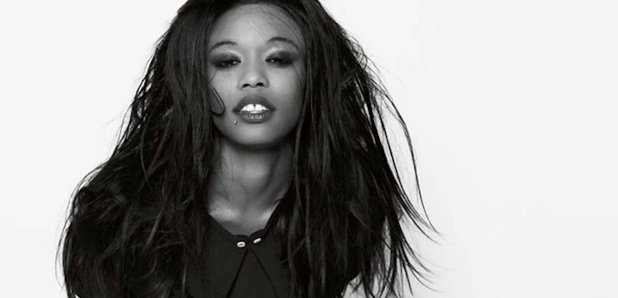 The up and coming rapper says she is aiming high with her new music.
She's one of the most hotly tipped female rappers out there, but Dominique Young Unique says she doesn't consider any other female rappers to be her competition - she thinks Jay Z is her only competition.
"Do I like how Azealia Banks is aggressive? No I don't and they're not aggressive - they try to act and they're not acting themselves," she told DJ Fresh during an interview on his Capital XTRA show, The Future Of Dance.
Dominique, whose new single 'Throw It Down' was produced by DJ Fresh and Benga, added: "I don't look at the other females as my competition, Jay Z is my competition. I really don't pay attention to the other female artists - they're not in my league."
Listen to her full interview below:
You can lock into DJ Fresh's show The Future Of Dance once a month on Capital XTRA.