Actor Ashley Walters Has Dropped A Big Hint That 'Top Boy' Season 3 Is Coming Soon
19 April 2016, 11:53 | Updated: 19 April 2016, 14:42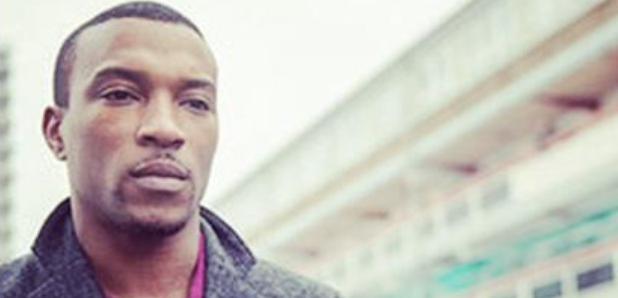 The popular TV show could be making a return.
Former So Solid rapper-turned actor Ashley Walters has dropped a big hint that 'Top Boy' will be returning for a third season.
The actor, who plays main character Dushane, left a cryptic clue on Instagram.
"I love you and that - and its coming real soon," he said.

Rumours of a new third series involving Drake have continued to grow after 'Top Boy' actor Kano recently joked that Drizzy was willing to invest $4m into the programme.
There have also been suggestions that Skepta is helping to make a new series happen.
"[Drake and Ashley Walters] have been working closely and I've been making sure on a creative direction wave - we're just making greatness," said Skepta in an interview.
"The whole style of what's going on in London... the sound - everything about it is real. Its an actual thing that actually happens, so it deserves to have its time on telly and shine."
There is currently no official information on when the new series will be aired.
Season two of 'Top Boy' ended on a cliff-hanger back in 2013.