Ashanti Teases Joint Album With Ja Rule & Says He's Working On New Music
15 April 2019, 16:13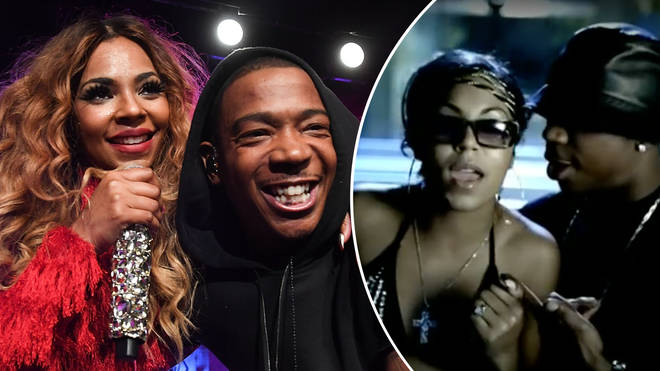 Ashanti has opened up about her hotly-anticipated joint album with frequent collaborator Ja Rule, who, together, recorded hits including 'Always On Time', 'Mesmerise' and 'Between Me And You.'
Ashanti has revealed that plans for a hotly-anticipated collaborative album with Ja Rule are well under way.
The 38-year-old 'Foolish' singer spoke openly about the joint project and said that the duo are "still on the path to dropping a joint album."
"I believe he is working on music," Ashanti said of her frequent collaborator. "We were touring for the past three years. I just saw him two days ago, we had a show together in Indio [California]."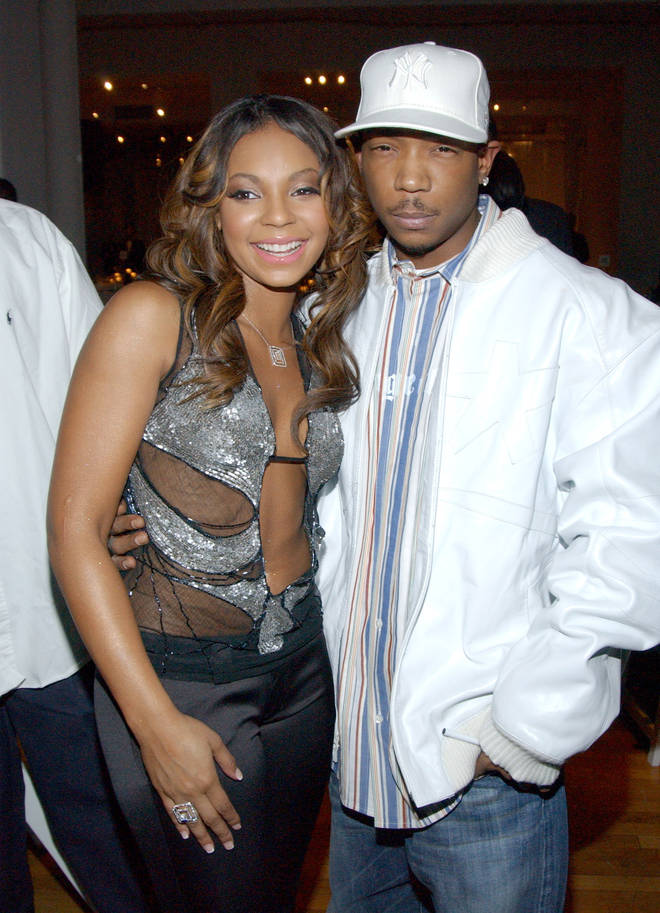 "We have some shows together," she continued. "He's definitely gonna be working on stuff and we're gonna be doing some stuff together as well. We're still on the path to dropping a joint album. I think that should be kind of cool, too."
Ashanti and Ja Rule were responsible for some of the early noughties greatest R&B hits, including hits 'Always On Time', 'Mesmerise' and 'Between Me And You.'
The actress and singer previously described her relationship with Ja Rule as being "a real brother and sister," adding of their tour experience, "I kick it in his dressing room, he comes and takes stuff out of my dressing room."