A$AP Rocky On A$AP Yams Death: "He Didn't Overdose On Any Drugs"
26 January 2015, 11:49 | Updated: 25 January 2016, 17:37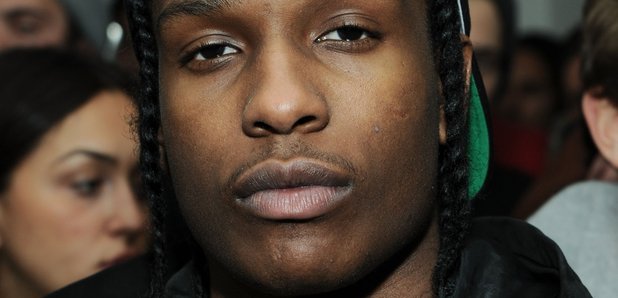 Read A$AP Rocky's first interview since the death of A$AP Yams.
Last week it was announced that A$AP Mob co-founder A$AP Yams had tragically passed away, although no details of his passing were released.
For the first time since his untimely death, his crew member and friend A$AP Rocky has spoken publicly about his passing.
The rapper and model wouldn't confirm the cause of Yam's death, but he was adamant that the 26-year-old didn't overdose on drugs, as rumours suggested.
"People were saying Yams overdosed on drugs - he didn't overdose on any drugs" Rocky told Billboard. "I feel like people feel that way because that's all he's in pictures doing. When you see A$AP Yams you see Hennessey or purple drink, you see some type of controlled substance or illegal narcotic."
As well as serving as the executive producer for Rocky's debut album 'Long. Live. A$AP,' it's been confirmed that Yams will recieve a co-executive producer credit for his untitled follow-up album.
Drake, Rihanna and Azalia Banks were just some of the hip-hop community that took to social media following the sad news to pay emotional tributes to A$AP Yams.