Here's Why A$AP Rocky Just Lost 100,000 Instagram Followers
11 May 2015, 14:42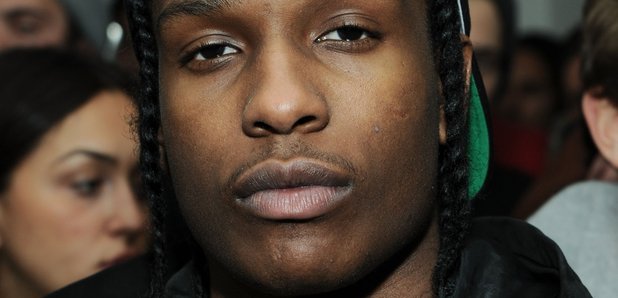 Don't worry, he's still got 1.5 million.
Today (11th May 2015) A$AP Rocky's Instagram took quite the tumble when 100,000 people chose to unfollow him in the space of 10 hours.
It all started last night when the 'M's' rapper posted a plain, grey image on the social network that read; 'This new experience is brought to your by @RobertGallardo x Awge.'
Over the following 10 hours, A$AP posted 150 random images, the majority of them simply plain grey, white or black squares.
As you can imagine, this meant that A$AP's Instagram followers feeds became incredibly clogged up and so they - 100,000 of them to be precise - unfollowed the US rapper.
But Rocky was posting them all for a reason and if you would have stuck with him till the end, you would have realised that this is why:
Do you know what that is? That's...
ART

— LORD FLACKO JODYE II (@asvpxrocky) May 11, 2015