A$AP Rocky Drops His Second Album 'A.L.L.A' A Week Early
26 May 2015, 10:15 | Updated: 25 January 2016, 17:37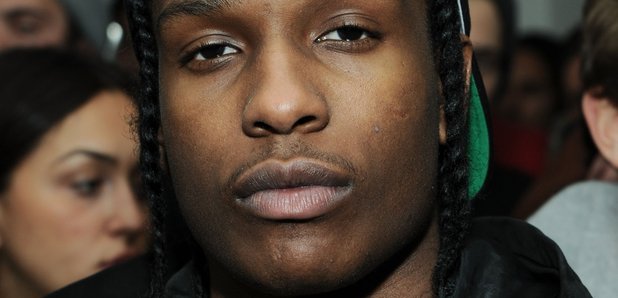 RELEASE DATES ARE DEAD, LONG LIVE SURPRISE RELEASES.
A$AP Rocky has dropped his new album 'At.Long.Last.A$AP' a week before its planned release date.
The A$AP mob chief made the surprise announcement on Twitter last night, telling fans that his second album, known as 'A.L.L.A' for short, would be out at midnight.
OFFICIAL ALBUM RELASE IN STORES AND ONLINE @ MIDNIGHT TONIGHT , THANX FOR LISTENING , HOPE YALH ENJOYED . BLESS .... A$VP X LIFE X RIP YAMS

— LORD FLACKO JODYE II (@asvpxrocky) May 26, 2015
The new album features songs such as 'M's' as well as the Rod Stewart, Mark Ronson and Miguel assisted 'Everyday.'
Rocky isn't the first rapper to forgo his release date. In what's becoming something of a trend, Kendrick Lamar also pushed his album out a week early in March.