A$AP Rocky Reveals The Star-Studded Tracklist For New 'A.L.L.A' Album
22 May 2015, 16:51 | Updated: 25 January 2016, 17:37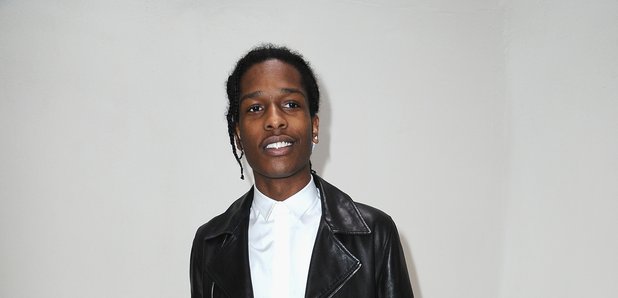 The tracklist reads like a who's who of hip hop.
A$AP Rocky has revealed the star-studded tracklist and cover art of his forthcoming album, 'At.Long.Last.A$AP'.
Billed to appear on the A$AP mob chief's second album are Kanye West, M.I.A., Future and Lil' Wayne.
Among the more surprising featured artists are Rod Stewart, who is sampled on the album's first single 'Everyday', and UGK. The latter credit suggests that the track 'Wavybone' will feature a posthumous verse from Pimp C, one half of the legendary Texas duo, who died in 2007.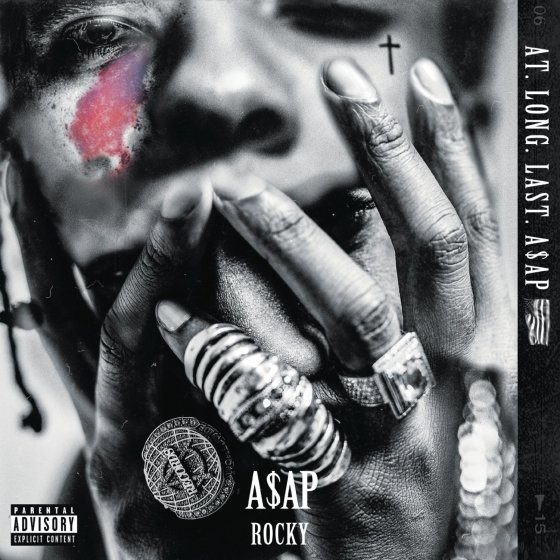 Danger Mouse and A$AP Yams, who passed away earlier this year, serve as executive producers. The album cover pays tribute to Yams, Rocky's late friend and a founder of the A$AP collective.
Find the full tracklist for A$AP Rocky - 'At.Long.Last.A$AP' below.
01 "Holy Ghost" (Feat. Joe Fox)
02 "Canal St." (Feat. Bones)
03 "Fine Whine" (Feat. M.I.A., Future & Joe Fox)
04 "L$D"
05 "Excuse Me"
06 "JD"
07 "Lord Pretty Flacko Jodye 2″
08 "Electric Body" (Feat. Schoolboy Q)
09 "Jukebox Joints" (Feat. Kanye West & Joe Fox)
10 "Max B" (Feat. Joe Fox)
11 "Pharsyde" (Feat. Joe Fox)
12 "Wavybone" (Feat. Juicy J & UGK)
13 "Westside Highway" (Feat. James Fauntleroy)
14 "Better Things"
15 "M'$" (Feat. Lil' Wayne)
16 "Dreams (Interlude)"
17 "Everyday" (Feat. Rod Stewart & Miguel)
18 "Back Home" (Feat. Mos Def, Acyde & Yams)