The Evolution Of The DJ According To Andy C
28 August 2014, 14:53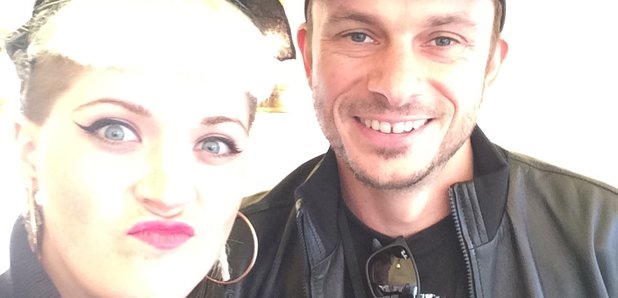 Listen to him talking to our very own Coco Cole about making the transition from using vinyl to Traktor.
For DJs like Andy C, the dance music landscape has changed dramatically over the last decade - and perhaps none more noticeably than in terms of the equipment DJs use when they are on stage.
At the turn of the century, DJs transported their sets around on vinyl - an arduous task that was full of potential problems - where as now it's possible to carry an entire record collection around on one USB stick.
The Drum & Bass legend chatted to Capital XTRA's Coco Cole at the South West Four last weekend about he handled the shift from vinyl to using equipment like Traktor.
If you're a budding DJ, then you're going to love this.
Listen to his interview below:
You can catch Coco Cole on Clubbers Guide with Ministry of Sound every Friday night from 7pm on Capital XTRA.