Amber Rose Just Claimed She Was "Too Pretty" To Be A Drug Dealer
17 January 2019, 11:54 | Updated: 17 January 2019, 12:24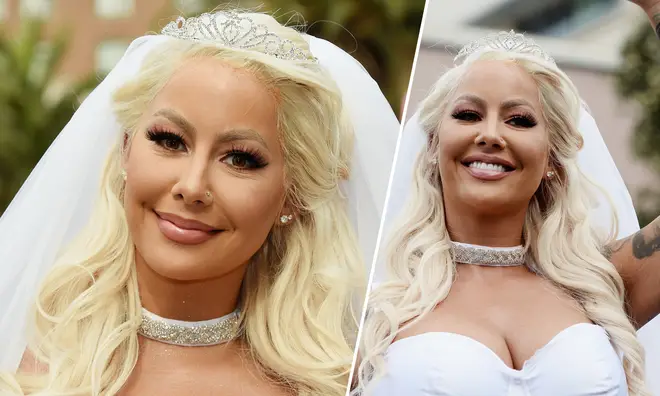 Amber Rose opened up on Van Lathan's The Red Pill podcast about her past career prospects, revealing that, prior to stripping, she almost went down a very different route.
Amber Rose has revealed that she once tried to make it as a drug dealer.
The 35-year-old was speaking candidly on Van Lathan's The Red Pill podcast when she opened up about overcoming the struggles she faced while growing up in Philadelphia.
"I usually don't tell people this but I tried selling crack in my neighborhood," Rose confessed. "They said I was gonna get robbed, I was a girl and I was too pretty, and it wasn't going to happen."
Instead of selling the drugs, Rose - who worked as a stripper from the age of 15 before finding fame - ended up weighing and bagging the drugs to earn some extra cash.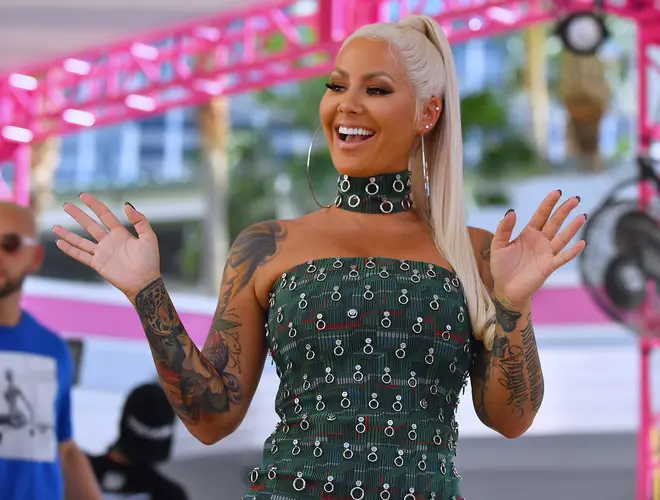 Rose admitted that she's never spoken publicly about this before, which she owes to the double standard of male rappers being given a pass for doing similar dealings before getting famous.
"It's been nine years since I been famous, I never told that to nobody," she explained. "It was a hard time in the beginning, and I became a stripper very young. I made that decision, nobody in my family put that on me."
"I don't really think people understand how 'hood I grew up… the sh*t that I had to overcome, and even overcome after I became famous," she said. "My life has never been easy. [But] it did push me to that limit to go fend for my family."
Rose shares a five-year-old son, Sebastian, with her ex-husband, rapper Wiz Khalifa.