Alicia Keys And Swizz Beatz Have Had A Baby Boy, Genesis Ali
29 December 2014, 00:27 | Updated: 29 December 2014, 00:34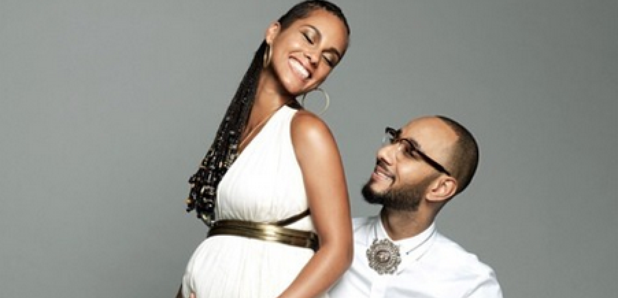 Congratulations!
Alicia Keys and Swizz Beats were given the best gift of all this holiday season.
The couple welcomed their newborn baby into the world at 1.52am on Saturday (27th December.)
The 'Falling' singer took to Instagram to reveal the happy news unveiling that the baby, who weighed 6lbs and 5ozs is a boy and that they have named him Genesis Ali Dean.
"The joy of joy is joy!! It's a boy!!" Alicia wrote, adding "we are so grateful."
The couple, who have been married for four years, have another son together, four-year-old Egypt Daoud. They revealed the news that a second child was on the way in an Instagram post that celebrated their four year anniversary.
Congratulations to Alicia and Swizz!