Alexa Goddard Covers Beyoncé's 'Drunk In Love,' Performs 'Marilyn' (Live Session)
23 June 2014, 09:01 | Updated: 23 June 2014, 10:48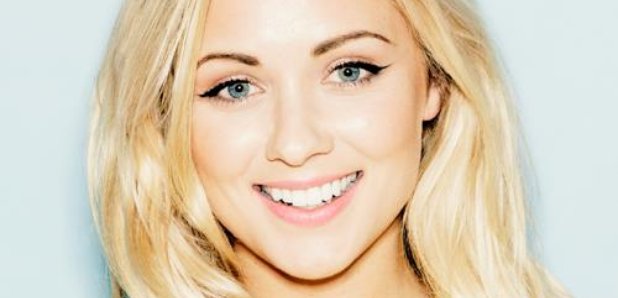 Hear Alexa Goddard's stripped-back cover of 'Drunk In Love.'
This weekend Max had special guest Alexa Goddard on her Weekend Sessions.
The Roc Nation signee performed her new single 'Marilyn' in session and took on Beyoncé and Jay Z's biggest single of the year 'Drunk In Love.'
If you missed Alexa's performances, you can catch them below.
Alexa Goddard performs new single 'Marilyn':
Alexa Goddard covers Beyoncé's 'Drunk In Love'
Catch Max on the Weekend Sessions every Saturday from 4pm, and catch up on more live sessions and interview highlights here.