Young Money Reveal Album Artwork For 'Young Money: Rise Of An Empire'
17 February 2014, 11:28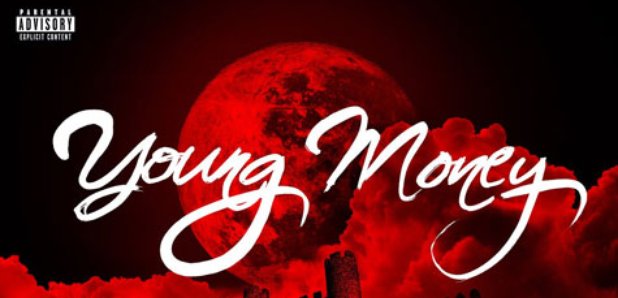 Lil Wayne, Nicki Minak, Drake and more are teaming up for the label's second compilation album.
The album cover for Young Money's forthcoming compilation album 'Young Money: Rise Of An Empire' has been revealed.
All red and black, the artwork sees planet Earth hovering above a large castle and clouds.
So far we know that Lil Wayne, Birdman and Euro's collaboration on 'We Alright' will feature on the album, as well as a track called 'Senile' which is yet to be released, but will see Nicki Minaj, Tyga and Lil Wayne come together for something new.
'Young Money: Rise Of An Empire' is the follow up album the the label's 2009 compilation album 'We Are Young Money' - it has a release date of 11th March.