Airbnb Renters Turned Their London Flat Into A Nightclub And It Sounded Insane
10 March 2017, 11:52 | Updated: 10 March 2017, 12:13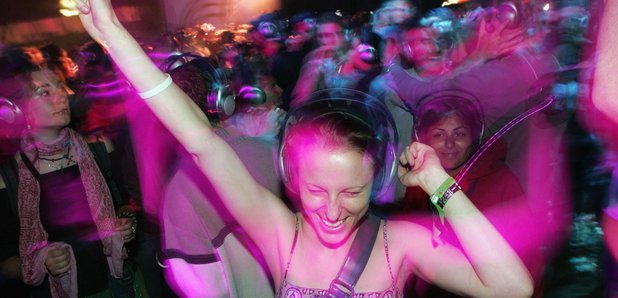 That's one way to throw a house party.
A group of Airbnb renters transformed their one-bedroom flat in London into a nightclub last weekend for an epic all-night rave.
Over 200 eager partygoers purchased tickets to attend the event in Canonbury's Grosvenor Avenue, which went on until around 6am on Saturday morning.
The group even booked live DJs and hired a bouncer to stop people without a ticket from going in.
Islington Gazette report that both the police and the local council were called before
midnight, with the cops arriving at the scene at around 3am.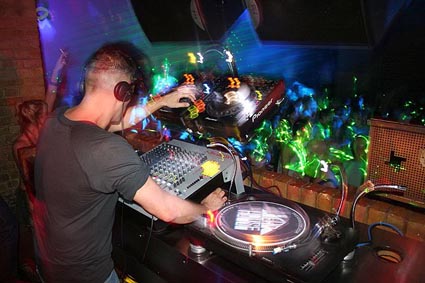 They were unable to break up the party immediately, however, as they had to wait for backup because the crowd was too aggressive.
"It was like a football crowd," said one neighbour, "It was the worst night ever. I could hear the music louder than if I was playing it in my own living room."
"There was a microphone and professional speakers. I've got a pretty good sound system in my house and it was better than that. It was horrible music – the worst night's sleep ever."
One neighbour even compared the scale of the party to London's famous Fabric nightclub.
"It sounded like Fabric was upstairs," she said. "It was just the constant bass thud. We saw one guy carrying in DJ equipment."
The owner of the residence, who was in Vietnam at the time, was told what was going on and "felt terrible" because he couldn't do anything.
Islington's community safety boss Cllr Andy Hull, said: "This was selfish, aggressive, and unacceptable behaviour."
"Our officers could not enter safely and had to call police for assistance. Because of the numbers involved, extra police then had to be requested and, as a result of this action, the party closed and all left.
"The council has contacted the property owner, as the occupiers had breached their Air B&B agreement."
Scotland Yard's press office have stated that "no criminal offences were apparent" and that officers "maintained a presence until the party concluded".