99 Souls Unveil Video For Destiny's Child And Brandy Mashup 'This Girl Is Mine'
25 November 2015, 10:51 | Updated: 28 November 2015, 10:30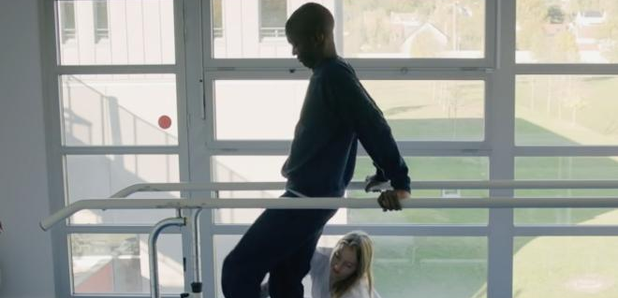 The huge Destiny's Child/Brandy/Monica mash-up finally has a video.
UK production duo 99 Souls have finally unveiled the visuals for their hit single 'The Girl Is Mine' featuring Destiny's Child and Brandy.
The energetic video features a man travelling backwards and forwards in time.
Watch the trippy visuals below:
The song samples Brandy and Monica's 1994 'The Boy Is Mine' and Destiny's Child 'Girl'.
99 Souls' new single 'The Girl Is Mine' is out now.