2 Chainz Is Running For Mayor And No One Knows What To Think
29 January 2015, 11:23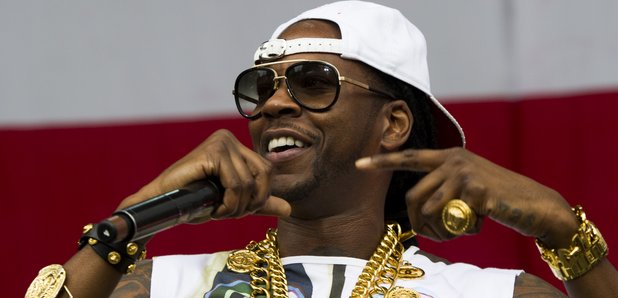 This is not a joke.
It looks like 2 Chainz will be putting his rap career to one side in the near future, as the Grammy-nominated artist has revealed plans to run for mayor.
In his own words, after he makes sure he has all the appropriate qualifications, 2 Chainz will run for the position in his hometown of College Park, Georgia, USA, either at the end of this year or next year.
"I'm supposed to be running for mayor in College Park. I got everybody wishing," 2 Chainz, real name Tauheed Epps told Atlanta Journal Constitution. "I'm really gonna do this little mayor thing in College Park. I'm just trying to make sure I have the right qualifications."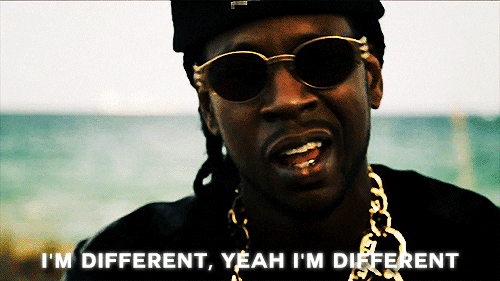 The 27-year-old rapper would take on Mayor Jack Longino, who has been in office since 1996. Longino told The Daily Beast he's not too worried about the potential competition, admitting he didn't even know who 2 Chainz was.
"I'm a country-western guy. I don't listen to the rap," he said, adding that if 2 Chainz does run "We'll let the people decide."
There was a mixed reaction on Twitter to the news of 2 Chainz career change.
So 2 Chainz is really serious about this mayor thing.

— Moza (@iamMozR) January 29, 2015
Is this 2 Chainz running for mayor thing real? Cause if it is I'm moving to College Park

— Rock$tar (@__JoseGuapo) January 29, 2015
2 chainz is going to run for mayor in his home town, I've seen it all now

— I'm that Asshole (@KelloggTravis) January 29, 2015
I would vote for 2 Chainz. LOVE that he's running for mayor lol

— ShordeeDooWhop (@Nettaaaaaaaa) January 27, 2015