Listen To Wayward's 'Love Jones' and 'Marvin' (VIP Remix)
29 November 2013, 14:47 | Updated: 29 November 2013, 14:51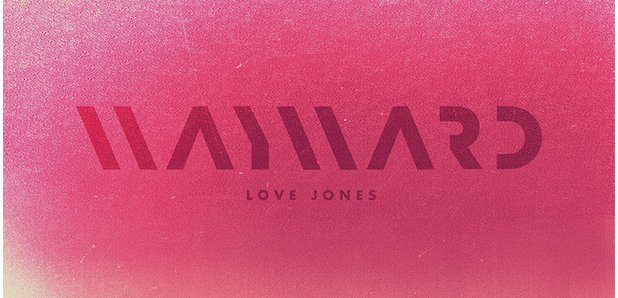 Heads up – there's some new kids on the block. New house-meets-disco act Wayward caught our attention a few weeks back with their debut track 'Love Jones' – and now, the track that'll feature on its b-side, 'Marvin' has also dropped.
The homegrown producers (their from Leeds) debut song has Motown vocals with a 90's nostalgia vibe – the two collide head on – and it works.
Meanwhile, 'Marvin,' features an infectious bassline with a more melodic chorus. Keep listening until about four minutes in, when – in line with the song's title - Marvin Gaye lyrics 'Ain't nothin' like the real thing baby' make a welcomed appearance.
'Love Jones' is released on 2nd December.
Listen, let us know what you think, and hit repeat: