Hear DVSN's Remix Of Aaliyah's 'One In A Million'
29 March 2016, 13:16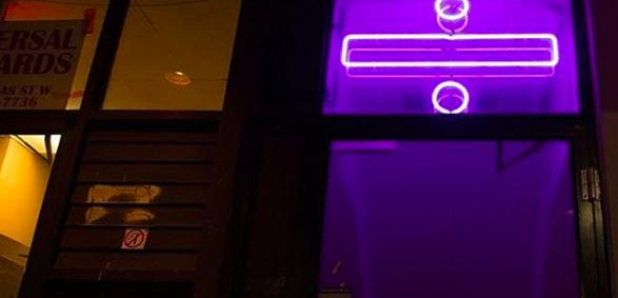 Stream the OVO duo's new album 'Sept. 5th.'
Mysterious new r&b duo DVSN had a busy Easter weekend releasing new music.
The OVO-signed artists dropped a remix to Aaliyah's iconic 1996 hit single 'One In A Million', which features a 'Purple Rain' mash-up.
On top of that, five days ahead of schedule DVSN released their debut album 'Sept. 5th', which has so far had a very good reception.
where has dvsn been hiding my entire life

— Ari (@Arianna_OhT) March 29, 2016
dvsn make you wanna pause your life for a week and just make love over and over again.

— Anne-Sophie (@MsBambina) March 28, 2016
Listening to this DVSN album and it's obvious that this is what Frank Ocean been doing with his time, writing this album lmao

— Alfred Smittyworth (@SazonSmitty) March 29, 2016r
this dvsn album has truly taken me higher

— sailor mars (@IANRlCHARD) March 29, 2016
It's still unclear who exactly makes up DVSN, although rumours suggest that Nineteen85, who has previously collaborated with Drake, might be involved.