Karin Park Guest DJ Mix on Capital XTRA (30th March)
9 April 2014, 14:33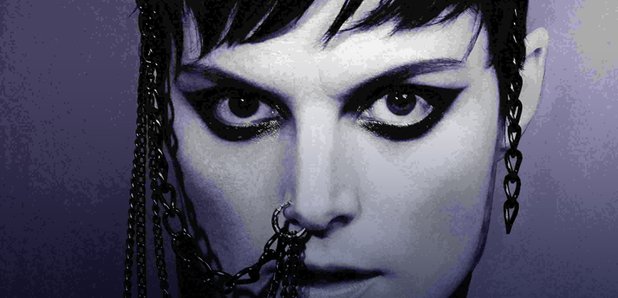 Listen again to Karin's amazing mix for Coco Cole.
Swedish singer-songwriter Karin Park paid Coco Cole a visit to catch up on all things music and perform a guest DJ mix on Capital XTRA on Sunday 30th March.
If you missed it, catch the full thing below.
You can lock into Coco Cole every Sunday morning from 3am-6am on Capital XTRA, where as well as a guest mix, she brings you the hottest beats around. Coco also hosts The Clubbers Guide with Ministry of Sound every Friday night at 7pm on Capital XTRA.