Issac Christopher Guest DJ Mix On Capital XTRA (26th January)
29 January 2014, 10:33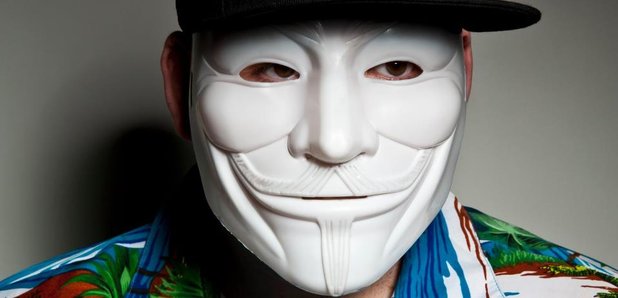 Listen again to Issac's amazing house mix for Coco Cole.
Basically, Isaac Christopher is a rising producer and DJ you need to keep an eye on and that's why Coco Cole brought him in for a guest mix on Capital XTRA on Sunday (26th January).
Isaac's mix saw him debut several new productions, as well as exclusive re-boots of classic tracks like 'Freak Out' and 'Strike A Pose'.
Listen again to Isaac Christopher's guest mix for Coco Cole below:
The tracklisting for the mix was:
Issac Christopher- Freak Out (Tribute To Chic Mix)
Issac Christopher- Groove City (Unreleased)
Richy Ahmed- The Drums
Issac Christopher- Acid The Revival
Tiga & Jori Hulkkonen- Trust Your Body (Danny Daze Dub)
Issac Christopher- Down Town (Unreleased)
Pretty Casual- Moving Around
Ten Walls- Gotham
Issac Christopher- Strike A Pose (Unreleased)
Issac Christopher- My body feeling (Unreleased)
Tough Love & Taylor- React
Issac Christopher- All About The Vibe
Marlon Hoffstadt & Dansson "Shake That
You can lock into Coco Cole every Sunday morning from 3am-6am on Capital XTRA, where as well as a guest mix, she brings you the hottest beats around. Coco also hosts The Clubbers Guide with Ministry of Sound every Friday night at 7pm on Capital XTRA.