DJ Q Guest Mix (Ras Kwame's Homegrown On Capital XTRA)
25 April 2014, 10:48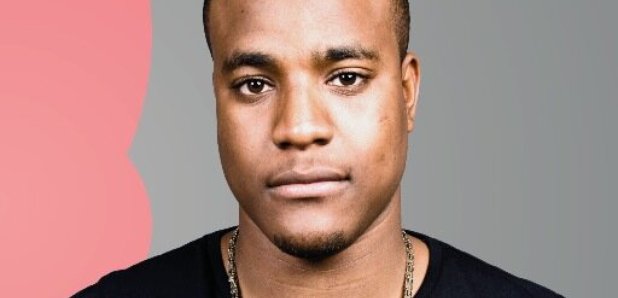 There's world exclusives all over the place in this awesome mix.
Every week on Ras Kwame's Homegrown he brings you a massive midnight mix that you don't want to miss and this week special guest DJ Q dropped a killer 30 minute mix full of world exclusives.
Listen to DJ Q's guest mix below:
Here's the tracklist:
DJ Q - 'Be Mine Ft Kai Ryder'
DJ Q - 'Get Over You'
DJ Q - 'Everytime'
Drake - 'From Time' (DJ Q Edit)
Jakwob - 'Somebody New' Ft Tiffany Juno (DJ Q Edit)
DJ Q - 'Notice Me'
Arun Verone - 'Short From Change'
Donaeo Ft Carnao Beats - 'Gone In The Morning' (DJ Q Remix)
Olivia Louise - Unknown (DJ Q Remix)
DJ Q - 'Two Faced'

Lock into Ras Kwame's Homegrown every Wednesday night/Thursday morning from midnight on Capital XTRA.