Alesso - 'Uprising' Mix
21 September 2013, 13:27 | Updated: 21 September 2013, 13:39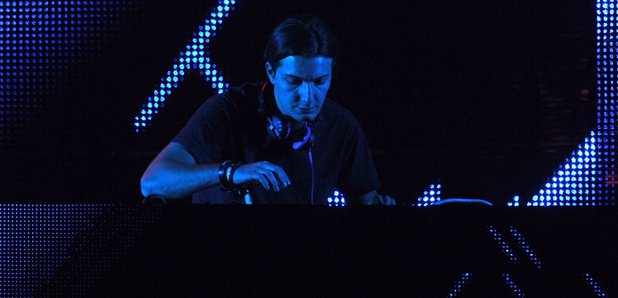 Ahead of his North American tour, Alesso drops a tantalising taste of what to expect on the road.
One of the undisputed kings of EDM is about to hit the road for a massive North American tour in the coming weeks, but don't worry if you're not going because he's put together this massive minimix.
Featuring everyone from Keane to some of the DJ and producer's own work, it's guaranteed to get the party started... even if it isn't the weekend yet!