Majora Guest Mix On Capital XTRA (19th January 2014)
22 January 2014, 12:32 | Updated: 22 January 2014, 14:42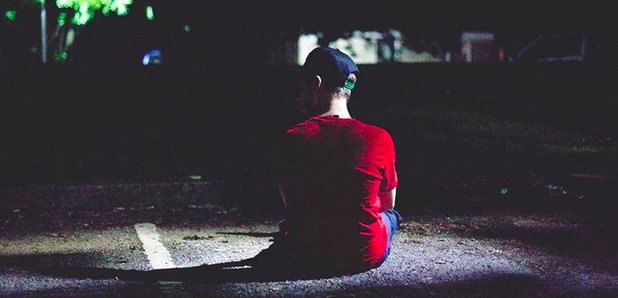 In this week's Coco Cole guest mix, Majora goes into the mix with 30 minutes of the hottest beats.
One of the hottest talents in house music, Majora went in the mix exclusively for Coco Cole on 19th January. The producer dropped several of his own productions, including the killer tracks 'Think About It' and 'Zebra', as well as songs by the likes of Native and Liable during his 30 minute guest mix.
Listen to Majora's guest mix for Coco Cole below:
The tracklisting for Majora's mix was:
Origins Sound - Detroit Cuts
Majora - Think About It
My Nu Leng - Walterknocks VIP
Nativ - I Want You
Cropper - Sweet Talk
Spoils - Grillz
My Nu Leng & Majora - Hips n Thighs (Kry Wolf Remix)
Liable - The Bug
Majora - Benny Blanco
Majora - Zebra
My Nu Leng ft.Taki & Nulight - No.2
Lojik - Need Less Want More
French Fries - Space Alarm (Doctor Jeep Edit)
Spoils ft Monkey Wrench - Enemies at the Gate
Nativ - Shifty
Geode - Boogie Woogie
Killjoy - Losing Touch
You can lock into Coco Cole every Sunday morning from 3am-6am on Capital XTRA, where as well as a guest mix, she brings you the hottest beats around. Coco also hosts The Clubbers Guide with Ministry of Sound every Friday night at 7pm on Capital XTRA.