Jme's New Album 'Grime MC': Everything You Need To Know
25 February 2019, 17:09 | Updated: 26 February 2019, 09:01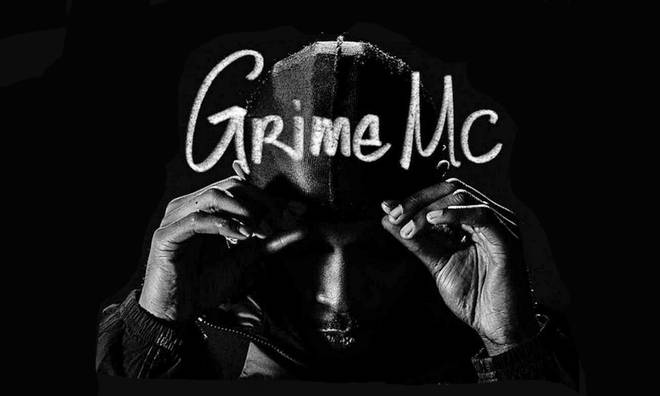 Jme appears set to release his brand new album 'Grime MC' and he's teasing it with screenings at Everyman Cinemas.
Having been a integral part of the UK Grime scene since the early noughties, Jme appears set to prove why he's your favourite MC's favourtie MC as he releases new project 'Grime MC'.
The North London Grime star has cemented his status as a Grime legend on previous albums including 'Famous?', Blam!' and 2015's 'Integrity', so we're expecting big things from what appears to be a new album.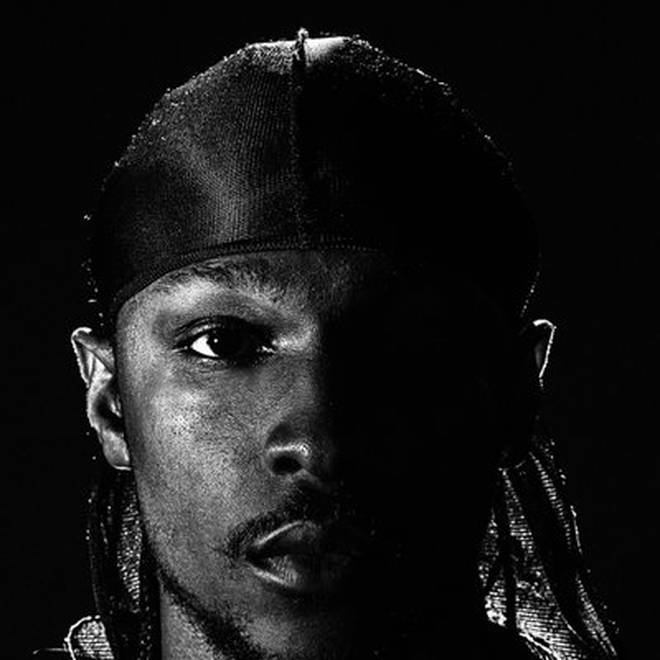 What is the release date for Jme's new album 'Grime MC'?
A UK cinema tour for 'Grime MC' is set to begin in Glasgown on Monday 18th March 2019 and will finish on Monday 8th April 2019 in London.
It's not yet known whether 'Grime MC' will actually be the title of the album as Jme hasn't confirmed any details, but given that his upcoming cinema screenings are reportedly where he'll showcase new tracks, we're guessing an album will follow shortly.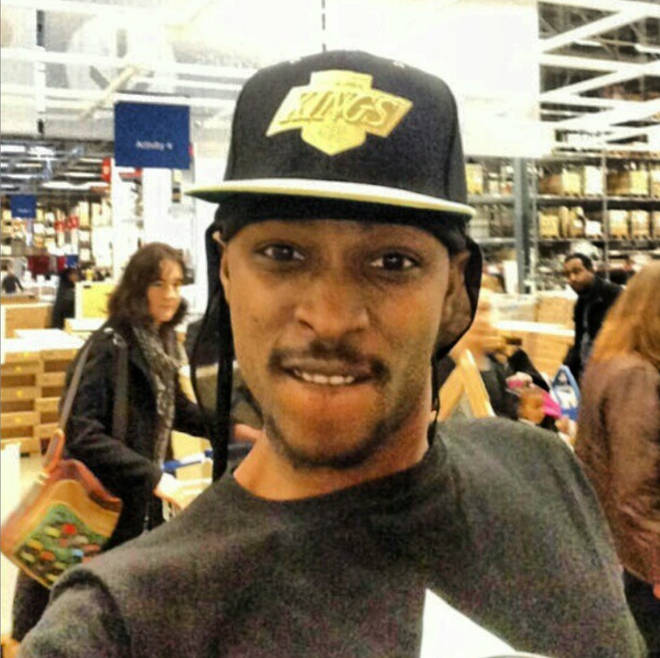 Who will feature on Jme's new album 'Grime MC'?
According to promotional material around 'Grime MC', there will be "appearances" from his fellow Boy Better Know members Skepta, Shorty, Jammer and Frisco as well as P Money and Merky Ace, with most people believing these are the names of features on the release.
What is the album artwork for Jme's 'Grime MC'?
Considering that Jme is yet to confirm the album itself, we don't yet have any official artwork, however promo material for the Everyman Cinema screenings (below) has revealed what many believe will be the album's cover.
Jme also changed his profile picture to a black and white image of his face, the first time he'd changed it since the release of his 2015 album 'Integrity'.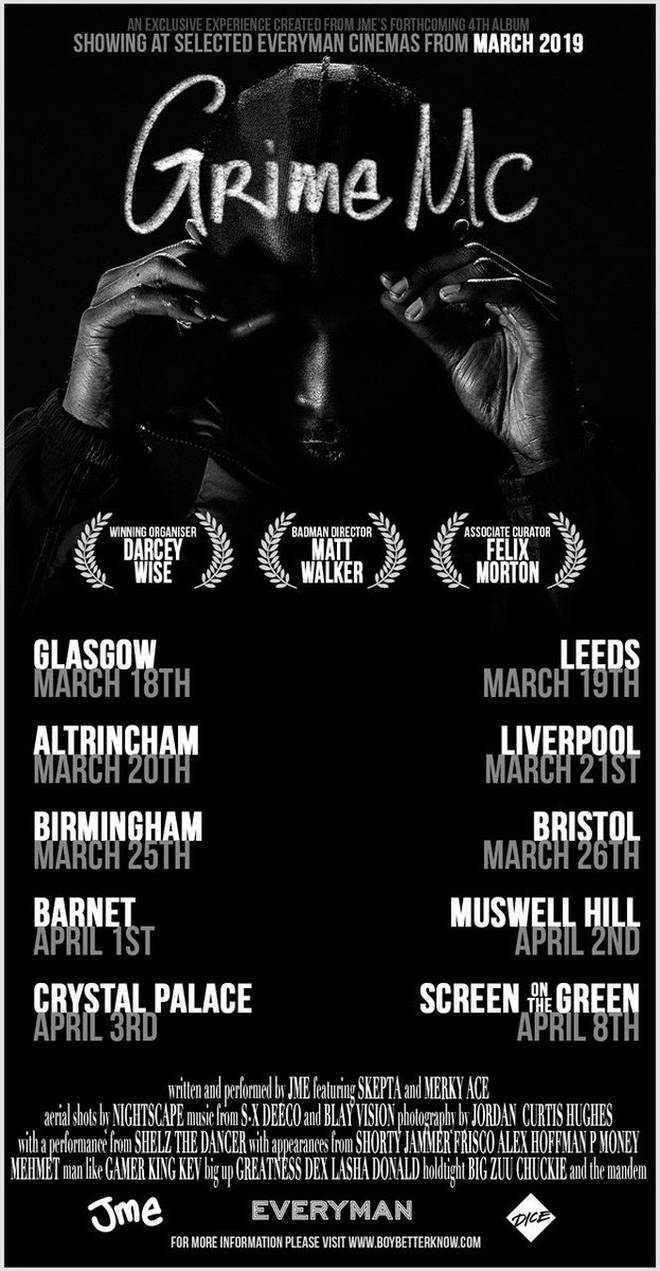 What are the dates for Jme's 'Grime MC' screenings at Everyman Cinemas?
Taking place across the UK, Jme is taking 'Grime MC' on the road in partnership with Everyman Cinemas with tickets for the events on sale now.
18th March 2019 - Glasgow
19th Match 2019 - Leeds
20th March 2019 - Altrincham
21st March 2019 - Liverpool
25th March 2019 - Birmingham
26th March 2019 - Bristol
1st April 2019 - Barnet
2nd April 2019 - Muswell Hill
3rd April 2019 - Crystal Palace
8th April 2019 - Screen on the Green, Islington
> Download Our Free App For All The Latest Music News!