Jessie Ware Unveils New Song 'Say You Love Me': New Music
13 August 2014, 09:47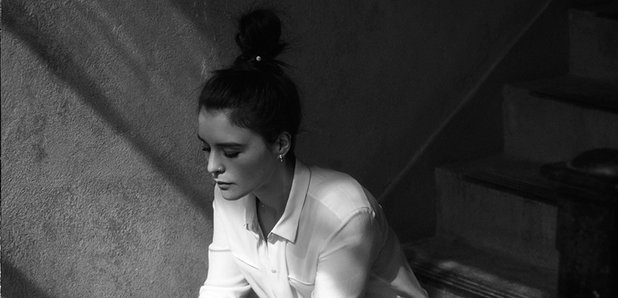 Hear the latest single from Jessie Ware's new album 'Tough Love'.
Following the release of 'Tough Love,' the first single off her new album of the same name, Jessie Ware has unveiled the album's second single, titled 'Say You Love Me.'
Listen to Jessie Ware - 'Say You Love Me' below:
Max recently had Jessie Ware in on the Weekend Sessions, where Jessie unveiled that she has a Disclosure collaboration that hasn't made it on to the album.
Jessie's new album has a 6th October release date, and she has exclusively announced on Capital XTRA tour dates in Brixton and Manchester January.