The Five Hottest New Dance Music Tracks Right Now (6th February 2015)
6 February 2015, 15:55 | Updated: 6 February 2015, 16:27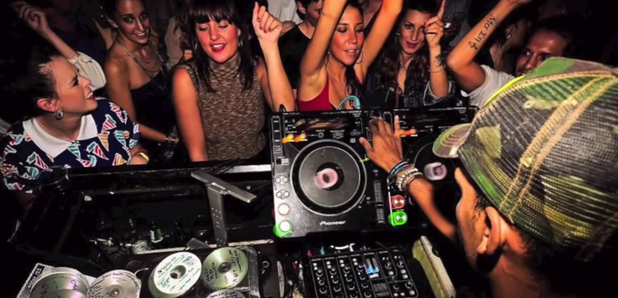 Coco and Ministry of Sound guide you through the biggest new dance music.
Coco Cole counts down her five biggest tracks of the week with Ministry Of Sound at live at 5pm every Friday. If you missed it, check out what tracks made the top spot this week below.
5 - David Zowie - 'House Every Weekend'
David Zowie wants you to turn the volume up and let the neighbours know about this big new track.
4 - Disciples - 'They Don't Know'
Check out London based trio Disciples' new entry 'They Don't Know,' out now.
3. 99 Souls - 'The Girl Is Mine'
UK duo 99 Souls have taken the internet by a storm with their mash-up and then some of Brandy and Monica's 90s hit 'The Boy Is Mine' and Destiny's Child's female anthem 'Girl' - the result is quite something. Hit play!
2. Mike Mago - 'Outlines'
Dutch producer Mike Mango's big new track 'Outlines' just got a big video to go right alongside it. The single is out now.
1. Alex Adair - 'Make Me Feel Better'
If you needed any more reason to believe that quantity is better than quality check out Alex Adair's SoundCloud page, where you will find only one original song - but it's a really, really good one.