The 5 Hottest New Dance Music Tracks Right Now (1st May 2015)
1 May 2015, 15:06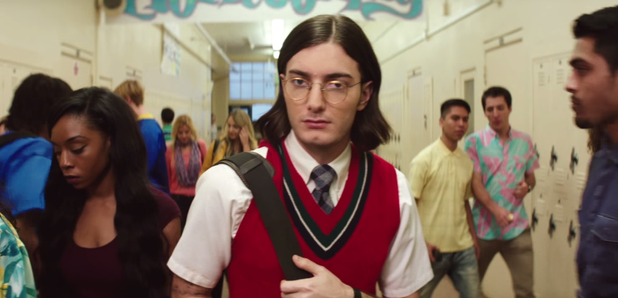 Coco and Ministry of Sound's Clubbers Guide round up the five dance tracks you need in your life this week.
Coco Cole counts down her five biggest tracks of the week with Ministry Of Sound. New entries this week come from Alesso, XYConstant and Skrillex and Diplo.
5) XYConstant - 'Silverlined'
4) Skrillex & Diplo Feat. Justin Bieber - 'Where Are You Now'
3) Galantis - 'Runaway (You & I)'
2) Blonde - 'All Cried Out'
1) Alesso - 'Cool'
Lock in the the Clubbers Guide with Ministry Of Sound every Friday from 4pm.