Ashanti And Ja Rule Reunite For New Track 'Helpless' - LISTEN
25 November 2016, 12:53 | Updated: 7 December 2016, 13:35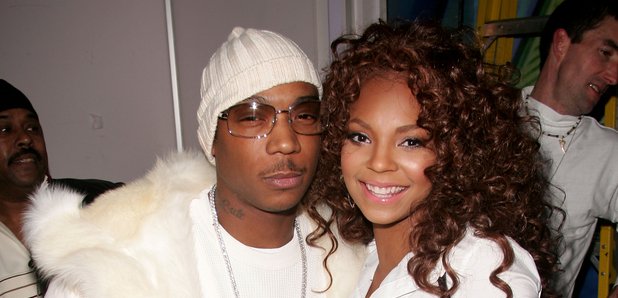 The new song is taken from the upcoming 'Hamilton Mixtape'.
Ashanti and Ja Rule have just dropped their brand new track 'Helpless', taken from the hotly anticipated 'Hamilton Mixtape'.
The long-time collaborators and friends have teamed up again for this R&B throwback-style tune.
"Helpless, look into your eyes, and the sky's the limit / I'm helpless, down for the count, and I'm drownin' in 'em" Ashanti sings.
Listen to the new track below:
'Hamilton', the hit musical about the life of American Founding Father Alexander Hamilton, is currently showing on Broadway in NYC.
'The Hamilton Mixtape' is set for release on 2nd December and will feature a collection of remixes, covers, and samples of the musical's songs.
Guest appearances include Chance the Rapper, Usher, John Legend, Alicia Keys, Sia and more.