Trutopia
9 June 2015, 17:45 | Updated: 16 February 2016, 16:56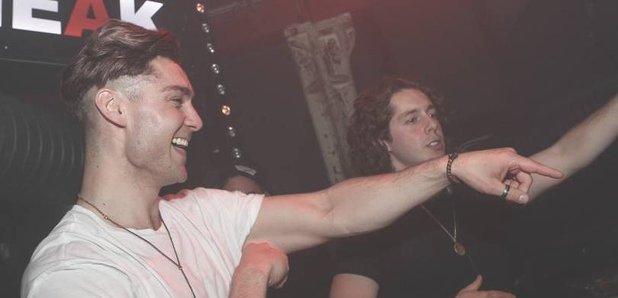 Get to know Trutopia.
Dee Ajayi is a soulful singer songwriter from the West Midlands, UK. With influences from Lauryn Hill, Amy Winehouse, Eryuka Badu and India Arie, Dee speaks of her views and experiences through song. Dee is currently in the process of formulating an organic body of sound that best captures her bright aura and healing intentions.
After hearing about the Music Potential programme Dee was eager to find out more. The teachers, workshops and discussions at the Birmingham taster day only furthered Dee's interest. The fact that music and video producers, event organisers and songwriter's would all be in the same place learning and working together to better themselves creatively was hugely enticing for Dee! As one can imagine, she was very excited at the news of her acceptance to the programme.
With a new found comfort and confidence in herself and her music, Dee speaks of her time with Music Potential:
"The whole experience was just lovely! I was able to meet, work with and learn from like-minded and most importantly, good-willed people. I owe a huge thanks to the team at Capital XTRA and Punch Records for giving me the time, energy and opportunities they have."
Since graduating from the course Dee has been faithfully in the studio writing and recording her EP. Aside from studio-time, Dee has also been performing around the UK as a solo artist and also the backing singing with the likes of Nick Brewer - Music Potential Ambassador.