Tim Victor
9 June 2015, 16:38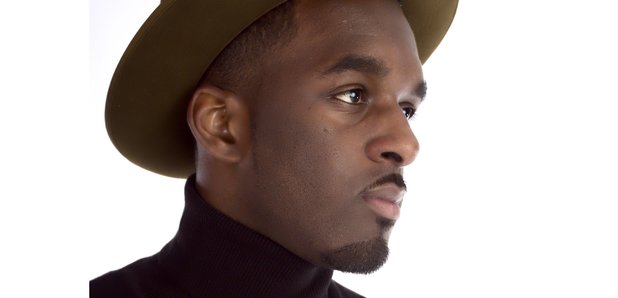 Get to know Tom Victor.
A striking personality combined with the smooth, soulful tones of a voice that instantly connects with its listener. Tim Victor first started singing at the tender age of four when he developed a love of music from the influences surrounding him. From the creative mind of the King of pop Michael Jackson to the lyrical depth of Bob Marley and back to the silky tones of Marvin Gaye;- Tim encapsulates the above in his own unique way.
Born in East Orange, New Jersey, and raised in Kingston, Jamaica; Tim moved to the UK in 2002.
"Although I didn't come from a musical family, being in church and traveling a lot enabled my love of music to grow." – Tim Victor.
Breaking out as an RnB/Soul solo artist in 2012, by summer 2013 Tim was crowned 'King of Neo Soul' after winning an online competition where he headlined an event at London's Rich Mix. Fast forward a year and Tim was launching his own show alongside his team, ('Timtroduction' – September 2014) through the skills he learnt on Music Potential.
"Capital XTRA's Music Potential program enabled me to study Songwriting & Performance. It really helped improve my confidence and passion for music and I was chosen to perform at London's notorious Roundhouse opening for Fuse ODG and Sigma which was amazing! I learnt a lot about the music industry and got to network with a range of people that I wouldn't have had the chance to interact with"
Tim Victor most certainly has the focus, drive and determination to turn his dream of becoming a successful artist into a reality.