Reload
9 June 2015, 16:28 | Updated: 9 June 2015, 16:38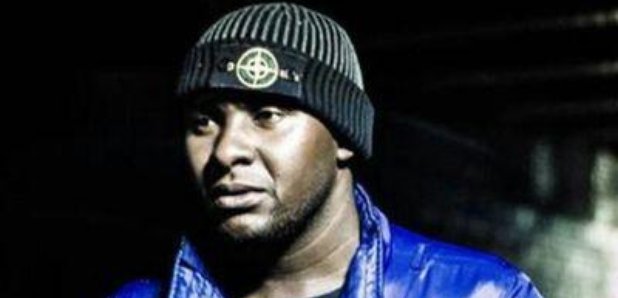 Get to know Reload.
My name is Reload and I am a rapper / Songwriter from the West Midlands (Wolverhampton / Birmingham). I have been a recording artist for the best part of a decade and I have performed at some of the biggest music festivals in and around Europe as well as featuring on some of the biggest platforms in terms of UK urban culture.
Music Potential was an invaluable experience because I was lucky enough to be assigned my own business mentor for 6 weeks to help me during the planning and infancy stages of my record label. Overall, I would call the 6 – 8 weeks I spent with Music Potential one of the most beneficial periods of my music career considering it was in such as minor scale. I performed and headlined at The Roundhouse, performed at a major music festival in the shape of Barclaycards British Summer Time festival in Hyde Park and made a huge amount of industry contacts, which I now, utilise and use to full effect and have helped me along my way.
At the start of 2015, I released my debut full-length mixtape entitled "Creative Non Fiction: Chapter 1" – www.reloadartist.bandcamp.com. As well as being blogged by some of the biggest online platforms, it has also allowed me to secure some major performances at the 02 Arena in London. I'm currently working on a host of different projects as well as releasing visuals of Creative Non Fiction on some of the biggest YouTube platforms in the country.
Follow me on all social networking sites by entering: ReloadArtist (Twitter, Facebook, Tumblr, YouTube, Soundcloud, BandCamp, Instagram, SnapChat)