SPOTLIGHT: Music Video Group Create Raleigh Ritchie Visuals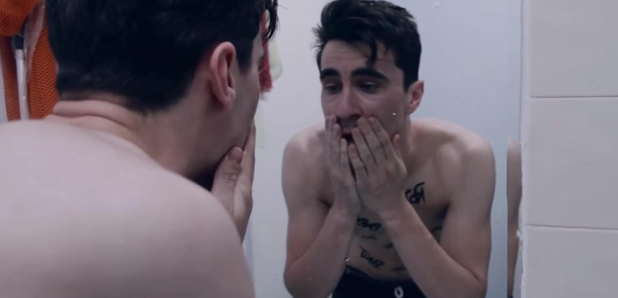 Check it out.
During Music Potential 2015 the Music Video Production group, known as Pineapple Tantrum, were given the special task of creating some visuals for 'You Make It Worse' a track by talented Music Potential Ambassador Raleigh Ritchie. Set with a brief by Raleigh Ritchie the group worked tirelessly to create the concept and visuals.
In response to seeing the video Raleigh Ritchie said "Awesome work guys! I wouldn't look at that video and think you'd been working together for such a short amount of time. I love the shot composition, the grade, the guy is really good in it. You've communicated the idea clearly and concisely. You've made really strong stylistic choices and committed to them, which is a really difficult thing to do."
Check out the awesome visuals below!
Raleigh Ritchie x Pineapple Tantrum – 'You Make It Worse'
About Pineapple Tantrum
Pineapple Tantrum is a video collective; conceived through the Music Potential programme of 2015. With varying degrees of film experience, their bright and enthusiastic hive minds have consistently come together to produce amazing concepts with high quality video content. They are Pineapple Tantrum and ready to build concepts that stand tall in the multi-faceted digital age.