Punch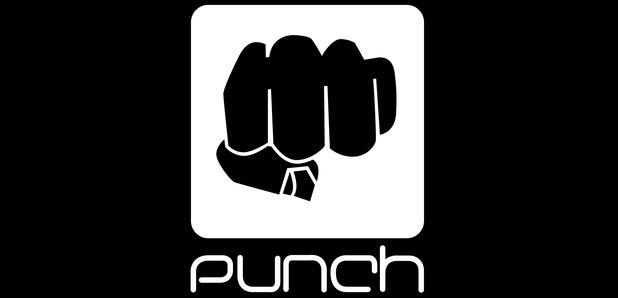 Find out more about Punch.
At Punch, we programme tours, commission new work and promote UK music internationally. We work with hundreds of artists every year through events such as our annual festival, BASS, and other music showcases.
Punch helps to support emerging artists in our role as a PRS Talent Development Partner. Our international music residency programme, HOMELANDS, helps UK artists discover the worldwide roots of their music and to perform with musicians abroad. Punch has been instrumental in delivering a range of cultural and youth programmes throughout the Midlands, for example, Gallery 37.
After three amazing years of helping young people discover their talent, perform live on stage and inspiring them to kick start a career in the music industry, Punch are excited to be co-delivering Capital XTRA's Music Potential once again for 2016.
www.wearepunch.co.uk | @punchrecords | homelands.org.uk