Namiwa Jazz
9 June 2015, 16:31 | Updated: 9 June 2015, 16:38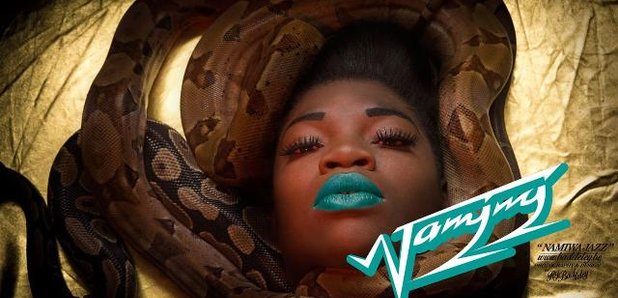 Get to know Namiwa Jazz.
Hailing from Birmingham Town, Namiwa Jazz is an emerging singer/songwriter who in 2014, her first year performing in public, delighted audiences around the country whether singing with just a guitar accompaniment or a full band. Surprising listeners with a voice and aura way beyond her 21 years she describes her sound as Soul influenced with Afro-Twang.
With a fearless lyrical approach to subjects that mean a lot to her and a unique singing style music lovers are feeling that once again the world may see another great voice emerge from the city that, amongst others gave the world Joan Armatrading and Laura Mvula.
"Music Potential was one of the best things that I have done. I was able to flourish in this environment. I developed professional relationships that I still hold today, (and plan to for the future) with artist's and organisations both in Birmingham and London. I chose to go on this program because It felt like the right thing to do for me at that time in my life... And it so was! I would advise any person who thinks they have what it takes to represent there life through music and performance or just working in the music industry then go for it! Hard!" - Naimwa Jazz