Music Potential Remix Competition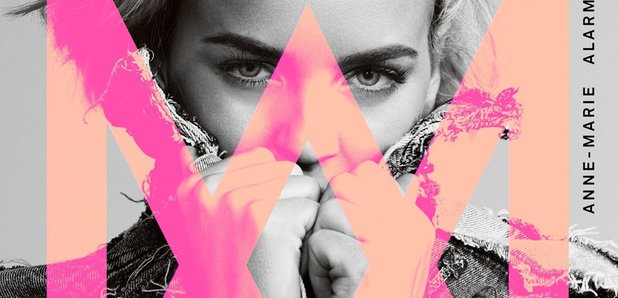 Vote for your favourite remix of Anne-Marie's track 'ALARM'
Young people on the MPX Music Production course in London & Birmingham were set the task of remixing Music Potential Ambassador Anne-Marie's current single, 'Alarm'.
Anne-Marie listened to all the entries and shortlisted it down to three.
Listen to the 3 remixes and vote for your favourite!
The winner will be announced live on stage at UNLEASHED on Thursday 25th August at KOKO.
Remix 1: RJ Hemmings
Remix 2: Alex Morris
Remix 3: Corrine Smith