Madi Saskia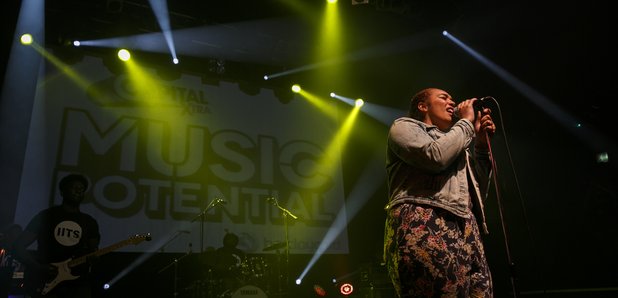 Get to know Madi Saskia.
Madi Saskia is a "young person with an old soul". Through her music she inspires and influences those around her through with imaginative material. She is one woman who pioneers modern soul, taking her music to venues around the UK and blowing her audiences away with her power house vocals.
Madison's influential unique style can be described as socially conscious with an R'n'B twang and a floetryesque tone. She is a critical thinker who uses real life experiences to enhance her creativity.
"Music Potential saved the musical part of my life! I was going through a time where I wasn't very confident in my musical ability, but when MP came along it lit a spark inside of me. I wanted to write songs with complex lyrics and with a more profound meaning than previous songs I had written and I wanted to create a style that was mine, and Music Potential definitely helped me to do that.
As far as contributing to my musical journey, having the opportunity to perform at venues like KOKO Camden and Alfie Birds really helped me and musical style get noticed by people who have never heard me before. From that I have had radio interviews, numerous collaboration offers and a new found confidence within myself, which I will forever be grateful for."
Madison has a genuine love for music and spoken word. She is eager to learn and grow in her artistry, 2016 is set to be ground-breaking year for her. New age soul, get ready!
Listen to more from Madi Saskia on her SoundCloud Page.
Follow Madi on Twitter: ‪@maddiethespider‪