Kemi Sulola
10 February 2016, 16:02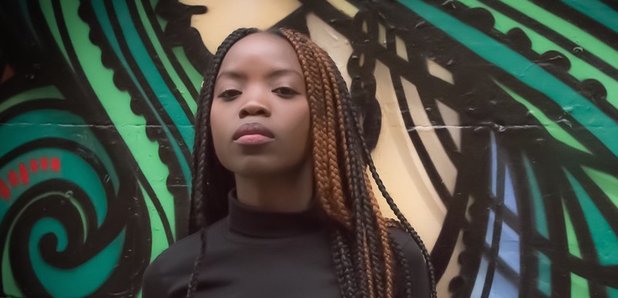 Get to know Kemi Sulola.
Kemi Sulola is a singer songwriter born and raised in East London who undertook Music Potential in 2015 completing the Songwriting & Perfomance course.
With influences, from a range of genres, such as Lovers Rock, Neo-soul. Hip-hop RnB, Reggae and Gospel as well as Afrobeat and Jazz her sound is a fresh combination - unique but familiar enough for you to get you in your zone. With a sound often linked to the golden era of 90's RnB, she is hoping to bring that feel good and free vibe to her music. After winning a local Talent competition a few years back, she has been writing and performing in around the UK.
Her latest project 'Fallen For You' is her first E.P. The project draws from her soul and RnB influences and explores the emotions of falling for someone, unrequited love, fears, aspirations, insecurities and faith. She is excited for what is ahead and hopes to use her music to spread positivity and encourage others to shine their light!
"Music potential has been a great eye opener for me as an aspiring artist, and it has given me the opportunity to be around likeminded individuals and to be taught by those who are active in the industry! It is crazy to think that I very nearly never made it onto the course, but in a last minute decision I decided to go down to the open day and see what it would be about and I'm ever so grateful that I did. Being around people who had an interest in production, music management and other singers and songwriters on a day to day basis was great and allowed opportunities to network with other creative people.
To sum up Music Potential for me, I would say it has definitely opened the door of the industry to me, (a door that prior to the course, I didn't even know where it was or how to open it). Now that I have been guided through the door I feel ready to make my creativity and myself known and meaningfully contribute as a singer and songwriter to the industry. Music potential has changed my mindset and gave me the drive to pursue opportunities."
Follow Kemi on Twitter: @KemiSulolaX