Chad Ariss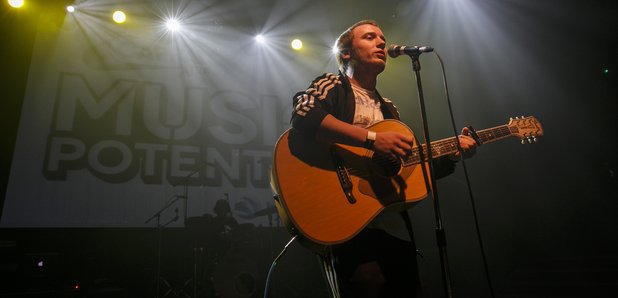 Get to know Chad Ariss.
Chad Ariss is a 20year old vocalist from Birmingham who combines his love of rap and singing through his music. Chad has been writing music for around 5 years, which he describes as being 'conscious with the aim to inspire and help people'. Using music to create an escape from reality Chad Ariss brings a raw and passionate sound with his music.
"Music potential has inspired me with thinking creatively with song writing and it's inspired me to collaborate with more of Birmingham's musicians in the future and London's artists because there's a lot of real talent in the United Kingdom. Ultimately the support from the Music Potential staff including the tutors, artists and radio presenters has really helped to boost my confidence by them showing me that they also believed and had confidence in me as an artist".
At the 2015 UNLEASHED Event at KOKO, London, Chad performed an original piece called 'Corruption & Greed'. The acoustic performance was well received and solidified Chad's decision to focus on honest and conscious music.
Follow Chad on Twitter: @ArissChad