Joel Compass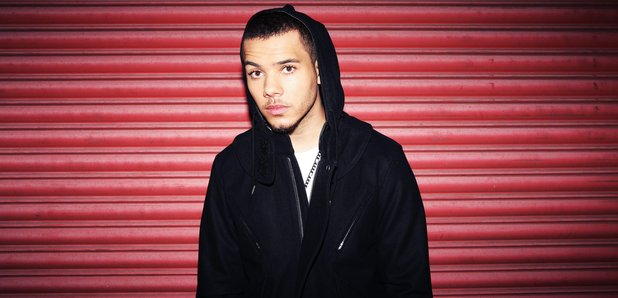 Joel is one of the UK's hottest rising stars and is on board with this year's Music Potential.
As one of the UK's biggest rising stars, Joel Compass' is a 20-year-old musician who delivers on just about every level and has been praised by critics for creating "a new paradigm for British R&B".
Joel said: "I'm really pleased to be working with Capital XTRA and Barclaycard on their Music Potential scheme. There are many young people out there who have a ton of potential but just need a helping hand or advice on how to get into these industries and need access to training. This scheme does that and I'm proud to be an ambassador for it."