Dominique Young Unique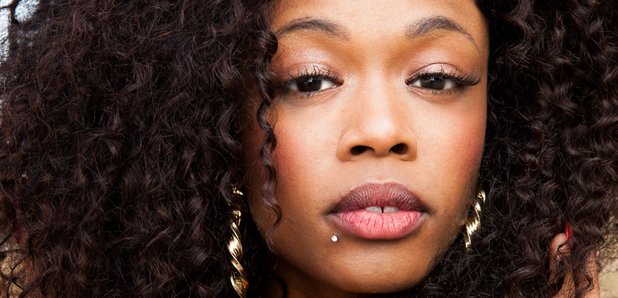 Here's everything you need to know about our 2014 Music Potential Ambassador Dominique Young Unique.
Hailed as "the female rapper that everyone is talking about", Dominique Young Unique might only be 19, but the Tampa Bay rapper is a star in the making and has already worked with the likes of DJ Fresh.
Speaking about being one of this year's Music Potential Ambassadors, Dominique said: "I feel privileged to be asked to be ambassador and this genuinely means so much to me as this is my first time doing anything of this type. Being part of Capital XTRA's Music Potential in partnership with Barclaycard should be a great experience and one I never thought that I would be doing when I was younger! I've come along way and the people who I grew up with are all watching me now, as well as people who have also been through and are going through similar struggles to what mine were. I want to tell those people to follow your dreams and never give."