6 hip-hop stars inspiring us to give back this Christmas
16 December 2021, 06:00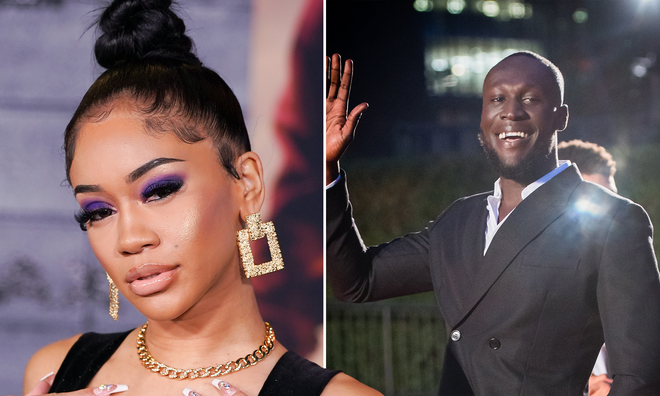 Promoted by giffgaff
Your favourite musicians have been giving back to their communities.
With great power comes great responsibility, so its only right that some of our favourite hip-hop stars have been putting their eye-watering earnings back into their communities.
From Stormzy and Jay-Z to Rihanna and Saweetie, these thoughtful celebs have been donating and even starting their own charities in order to help those in need.
Together with giffgaff, we're encouraging you to give back this Christmas, from thoughtful gifts for your friends and family, to recycling your old phones which is better for the planet! Find out more here