8 Essential Tips For Hosting The Ultimate Pre-Drinks Party
30 October 2017, 06:00 | Updated: 30 October 2017, 07:16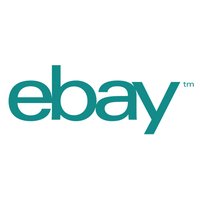 Promoted by eBay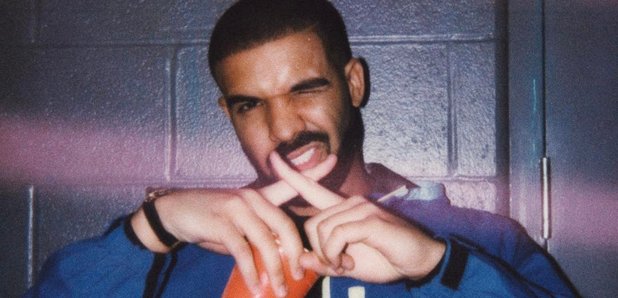 Everything you need to master the perfect pre-game.
One of the most integral parts of your night out is pre-drinks - fact.
A certified ritual before heading into town, they serve as the perfect way to get you hyped and are sometimes (a.k.a. always) better than the actual night out.
We've teamed up with eBay to provide you with the definitive list of tips, tricks and items you need to host the ultimate pre-drinks party.
Seriously, these hacks are SO good that you might end up staying in after all... let's face it, the nights are getting colder by the day!
So, text your mates, turn up the music and get the drinks flowing.
Play the right music.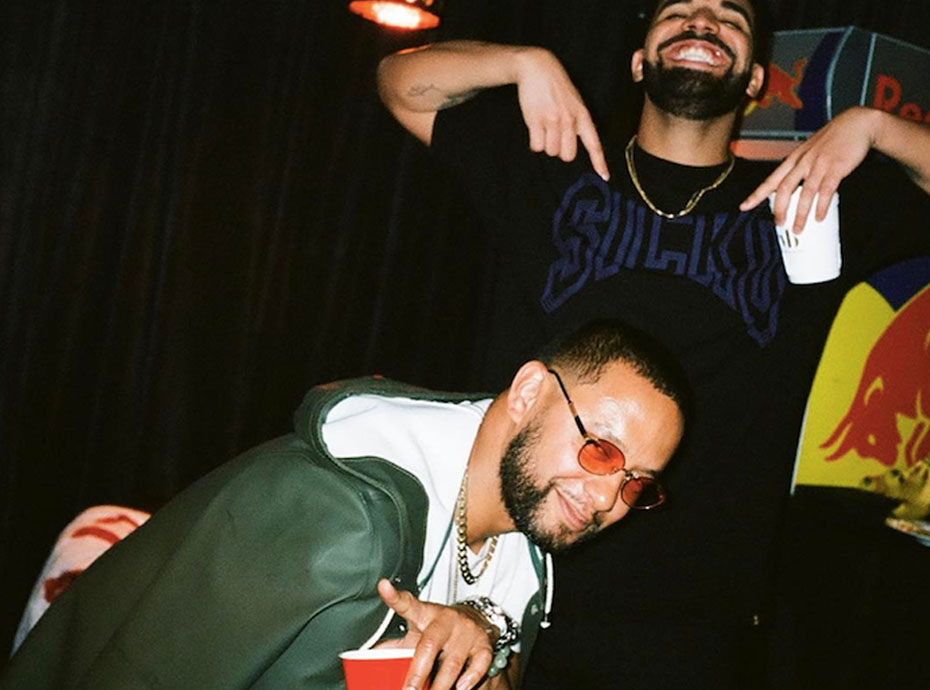 To ensure your guests are ready to turn up rather than turn around and go back home, aim to play a mixture of new, up-tempo bangers and all-time classics. Blast them through your speakers and you're good to go - no soppy love ballads allowed.
Get your kitchen drinks-ready.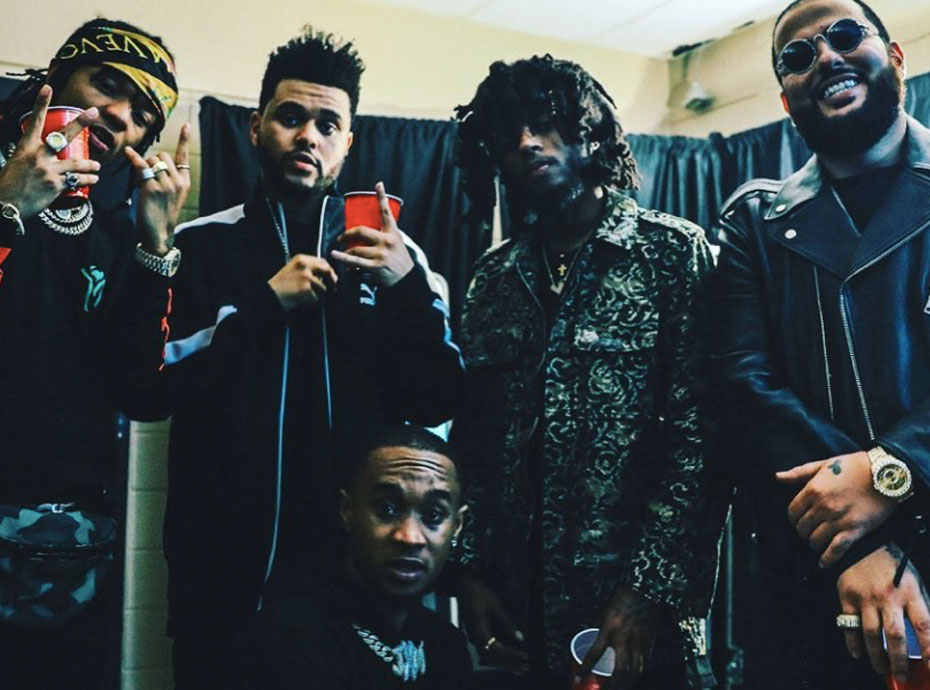 No pre-game is complete without a set of iconic red cups. Look great on the 'gram while eliminating washing up/significantly reducing the chances of smashed glasses in the process? Perfect.
Set the mood with lighting.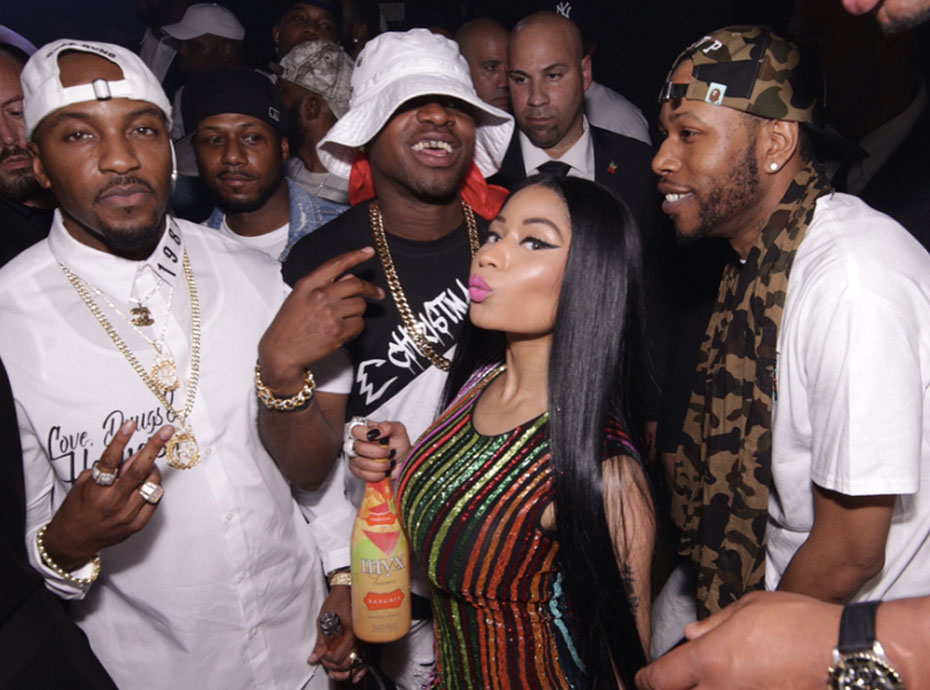 If you really want to impress, deck out the room with some party lighting. Turn off the lights and watch your place turn into a miniature nightclub (which is probably better than the one in your hometown, tbh.)
Prepare for guests to arrive empty-handed.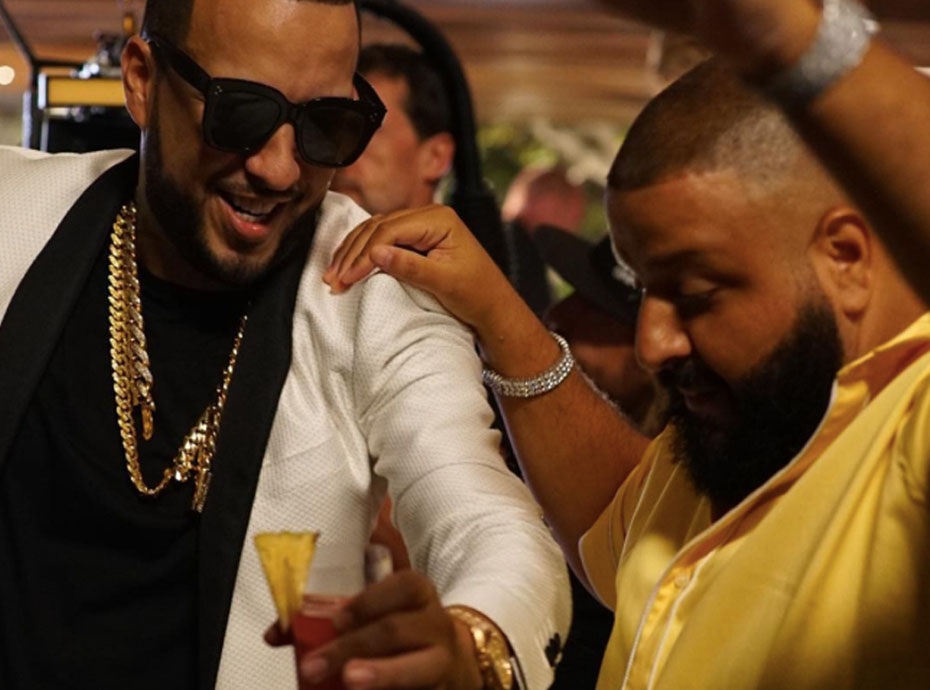 There's always a handful of people that "didn't have time" to pick up any drink before they make it to yours (convenient), so it's always a good idea to knock up a giant punchbowl of goodness for your guests to enjoy beforehand.
Or if that fails...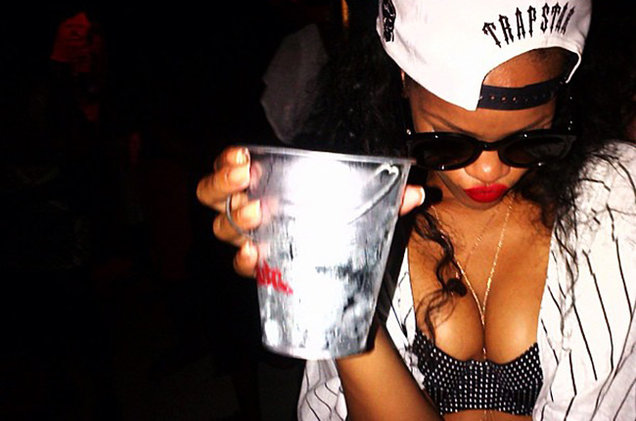 A tray of "here's-some-I-prepared-earlier" jelly shots will never go a miss either.
Master the art of beer pong.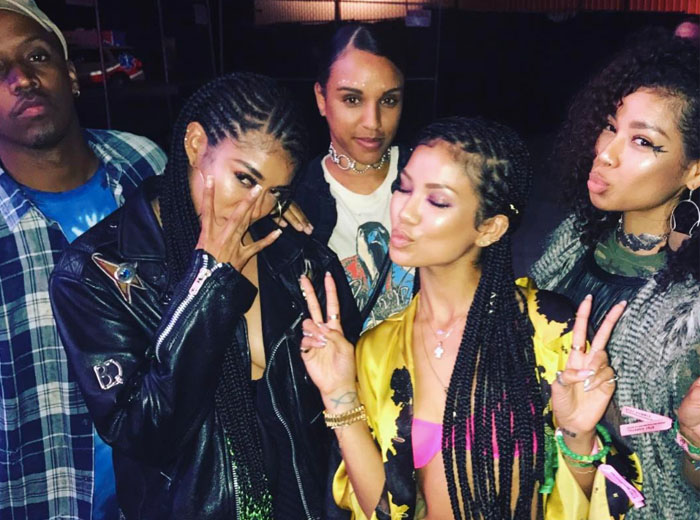 Friendships will be tested, sides will inevitably be taken and people will become angrier and more competitive than you've ever seen them before - but, deep down, everyone loves a game of beer pong.
Sort out your games.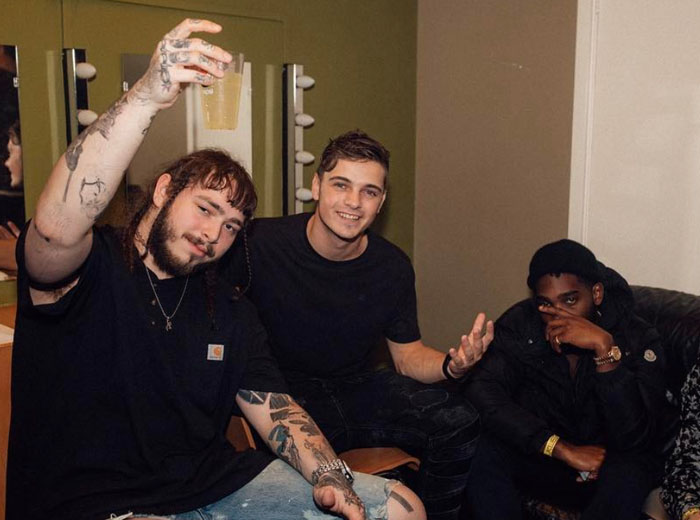 When you're done with beer pong (or rather, when you're super-competitive mate has thrown a strop and is done with beer pong), it's time to move onto games. Card games, board games, and everything in between - anything goes.
Take squad pics.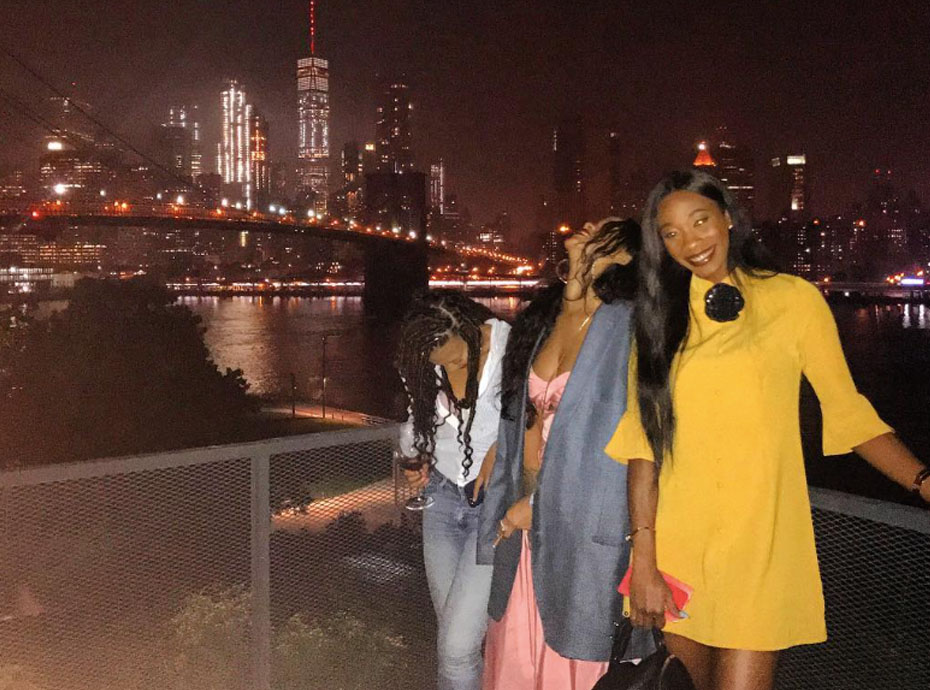 Before you know it, your taxi is waiting outside and you realise you've completely forgotten to take your candid group shots for Insta. Throw on a fish-eye lens or try out a light-up phone case for full effect - because how else will everyone know that you were having #literallythebestnight without them?
To win £1000 to spend with eBay on everything you need

just hit the link to enter.