6 Things You Won't Believe Are 10 Years Old In 2017
5 September 2017, 12:02 | Updated: 12 September 2017, 10:43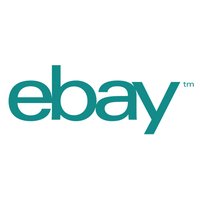 Promoted by eBay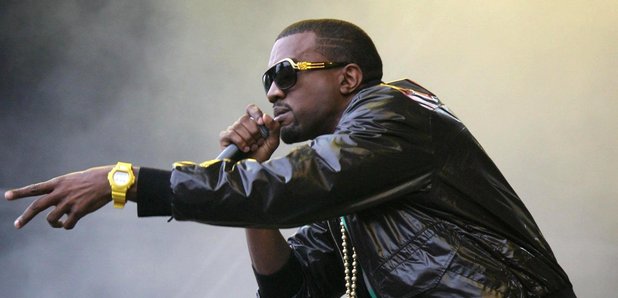 Time to take a trip down memory lane...
It's hard to believe we're already approaching the final months of 2017 - almost as hard as it is believe that 2007 was a DECADE ago!
Over the last 10 years, we've seen the invention of some pretty cool gadgets that have shaped the way we listen to music, watch our favourite shows and share our most-loved photos.
Undeniably, '07 will also go down as the year that some seriously era-defining songs were released (Kanye, RiRi, we're looking at you), as well as the birth of a certain famous family's mighty empire.
So, without further ado, it's time to celebrate the tenth birthday of some of the decade's greatest creations.
iPhone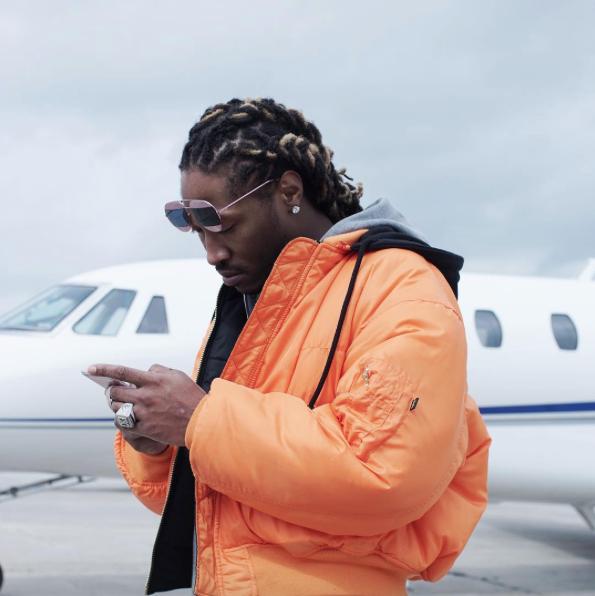 Can you imagine a world without Apple's culture-defining mobile? Currently approaching the release of its eighth model, the iPhone has remained a firm tech favourite for all ages over the last decade.
Nintendo Wii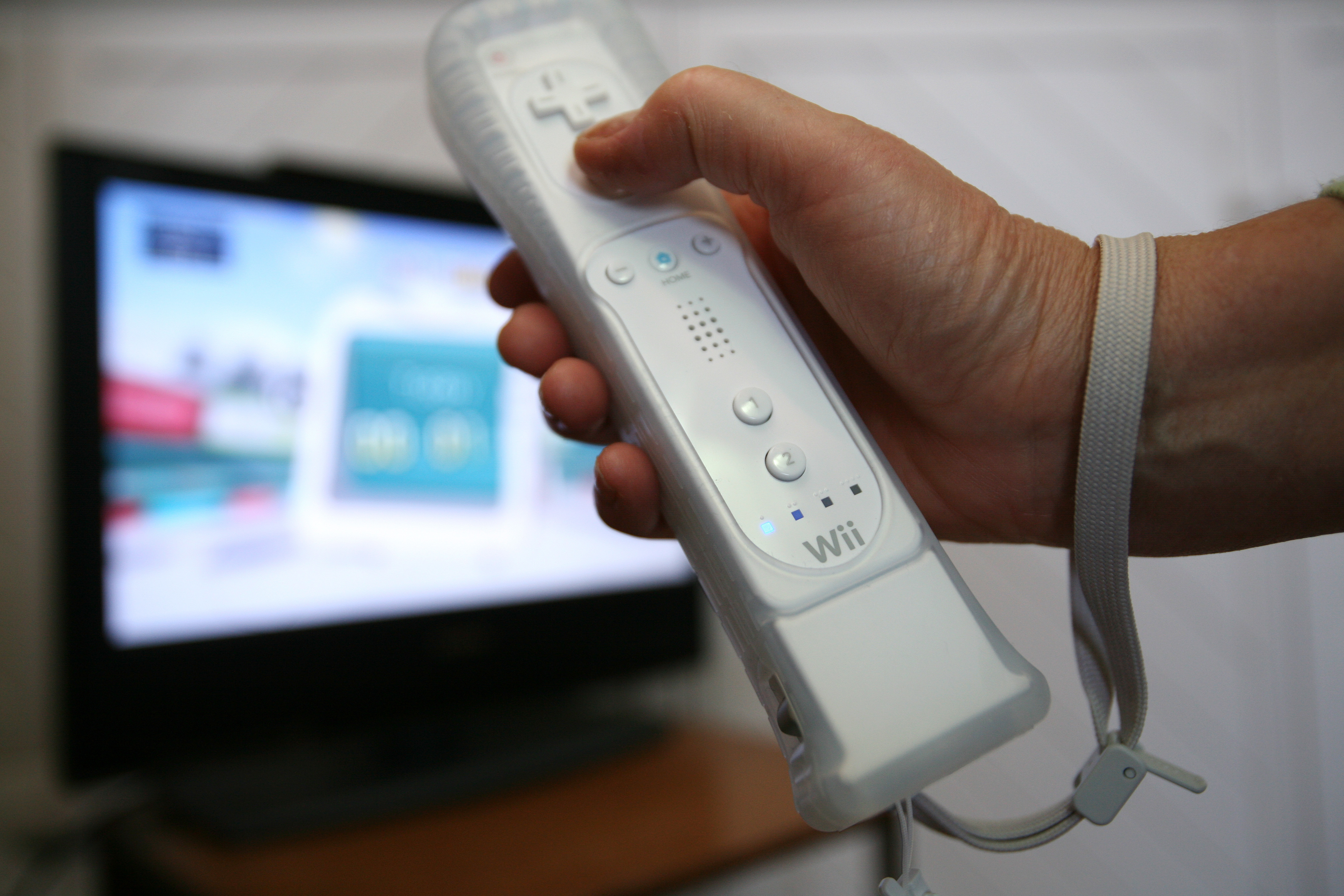 Although released in December 2006, the Nintendo Wii dramatically rose in popularity after the turn of the year following its Christmas boom in sales. To this day, there's no feeling that quite matches FINALLY beating Rainbow Road on Mario Kart...
Kanye West - 'Stronger'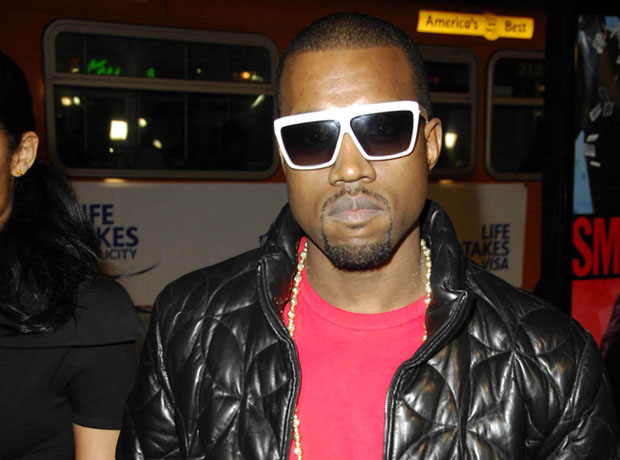 Yeezy's supersonic hit from 'Graduation' is celebrating its 10th anniversary this year. The synth-heavy anthem was reportedly mixed over 75 times by West and his team - oh 'Ye, ever the perfectionist.
Keeping Up With The Kardashians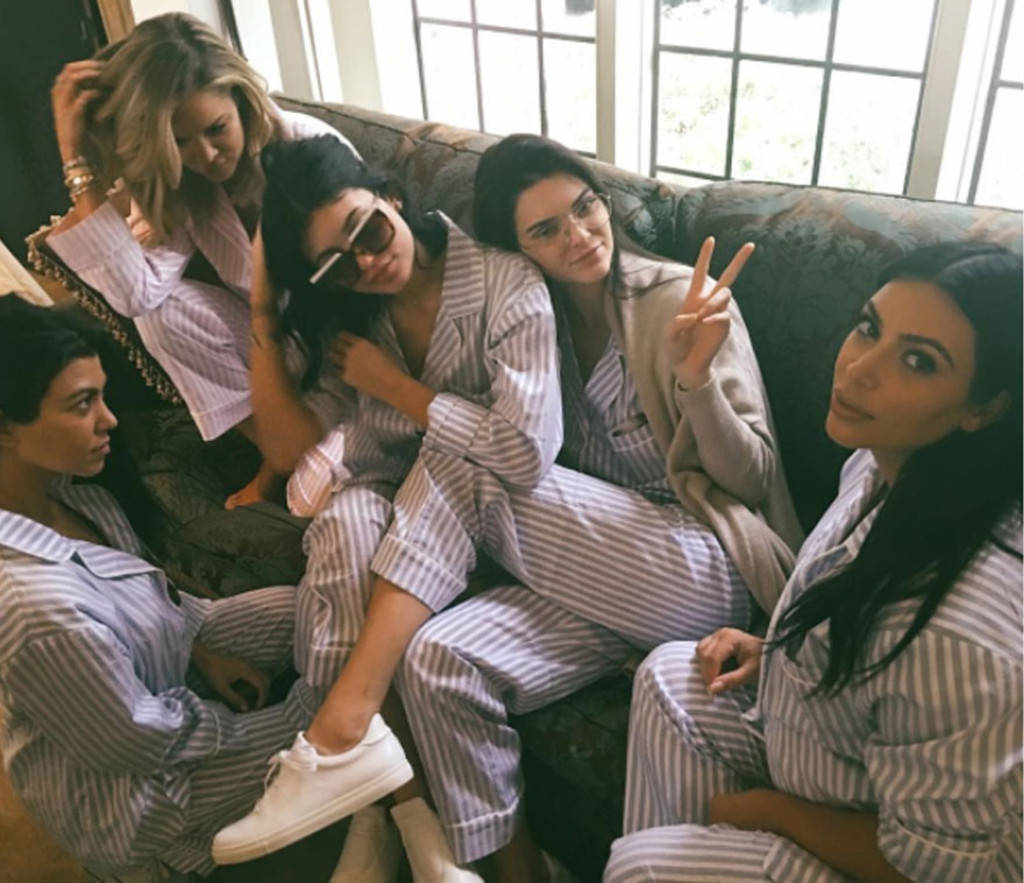 The show that started it all! Kim, Kylie and the rest of the Kardashian-Jenner clan came crashing onto our television screens back in 2007 and have been providing an insight into their crazy lives ever since.
Nikon Coolpix S51c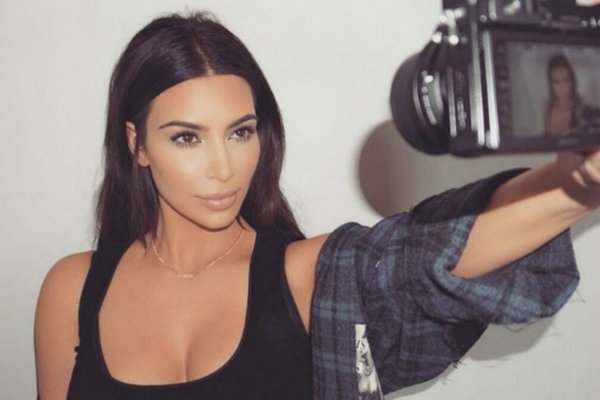 The Nikon Coolpix had everything. Wifi connectivity, an LCD screen and sleek chrome finish. Ten years ago, this was the camera to have! Nowadays, Nikon continue to pave the way for photo snapping all over the world.
Rihanna - 'Umbrella'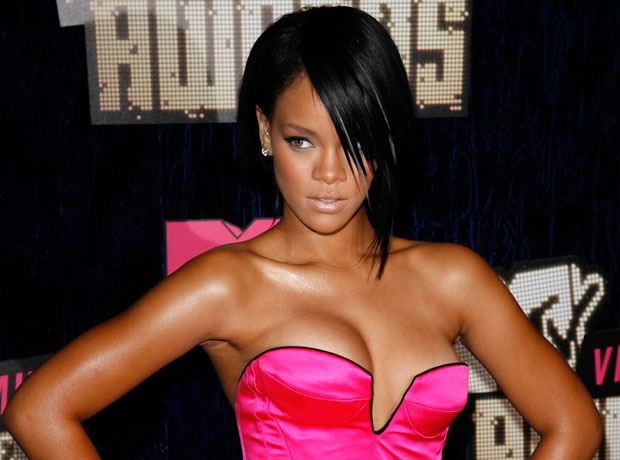 Who remembers blasting this out on your speakers back in the day? RiRi's groundbreaking tune sky-rocketed her career and kick-started her 'Good Girl Gone Bad' era with a bang.
Fancy getting your hands on some brand new tech but on a tight budget? Well eBay have got you covered!
Whether it's a phone, laptop, camera, TV, or even a coffee machine, refurbished technology is the BEST way to get a good deal on your favourite gadgets.
For your chance to win a whopping £1000 to spend on tech with eBay, click here.