8 Stunning Hip-Hop Home Interiors That Are Surprisingly Easy To Recreate
28 March 2018, 16:00 | Updated: 3 April 2018, 16:52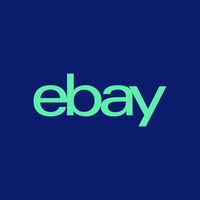 Promoted by eBay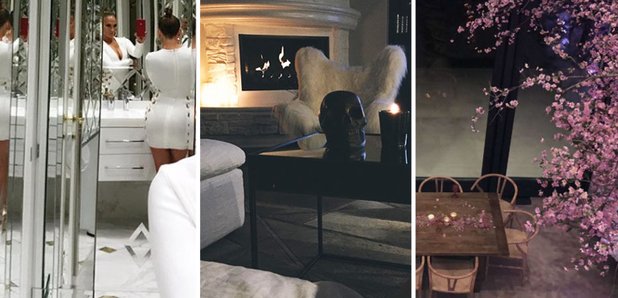 Here's how to cure your house envy once and for all.
If you've ever wondered what it's like to live inside the mansion of one of the rich, famous and musically-gifted, you're not alone. But, thanks to eBay, we've found a way to make that dream a reality.
From the ornate gold accents of DJ Khaled to the palatial white walls of P Diddy, it's easy to think that, without the million-dollar salary, these stunning interiors are out of reach.
Well, think again! We've compiled a list of tips and tricks that will help you recreate Hip-Hop's finest home designs in your very own crib.
DJ Khaled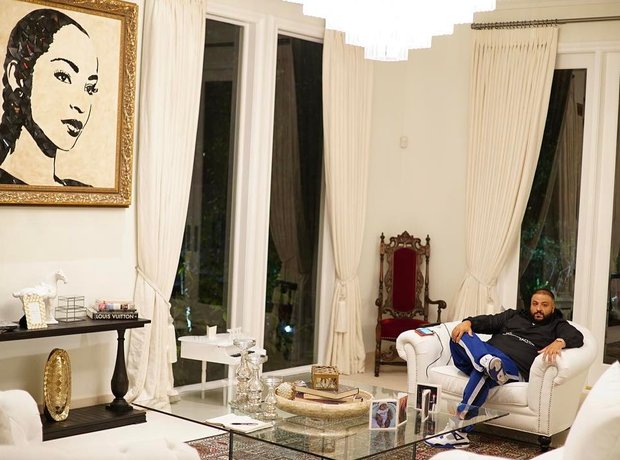 Set off your living room with wall art of your favourite musician like Khalid. An antique-looking gold frame will add just the right amount of class, before completing the look with some cream furnishings - just be careful with the red wine/Chinese food/literally anything that stains.
Jennifer Lopez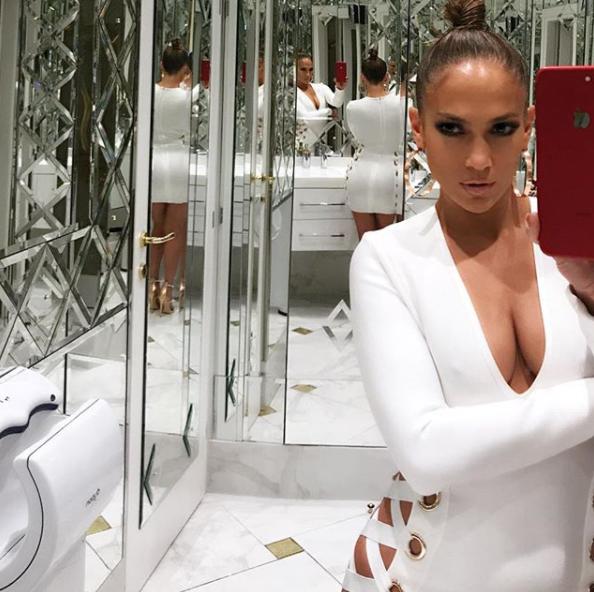 Never miss an angle with wall-to-wall reflections à la JLo. Line the room with floor-length mirrors for a sleek, modern aesthetic. Alternately, mix and match with a variety of different shapes and sizes for dotted around the walls for a quirky twist. Bodycon white dress optional.
P Diddy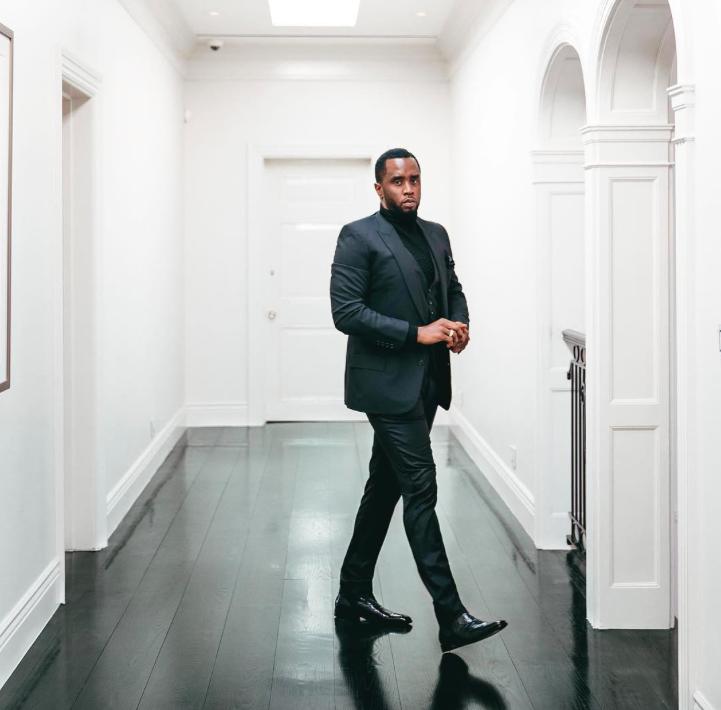 He may be one of the richest men in Hip-Hop, but Diddy proves you don't have to be flashy to show you have style. Minimalism can offer a classy, understated look, so opt for clean white walls if this is what you're after. A dark-hued floor rug would contrast perfectly.
Kim Kardashian & Kanye West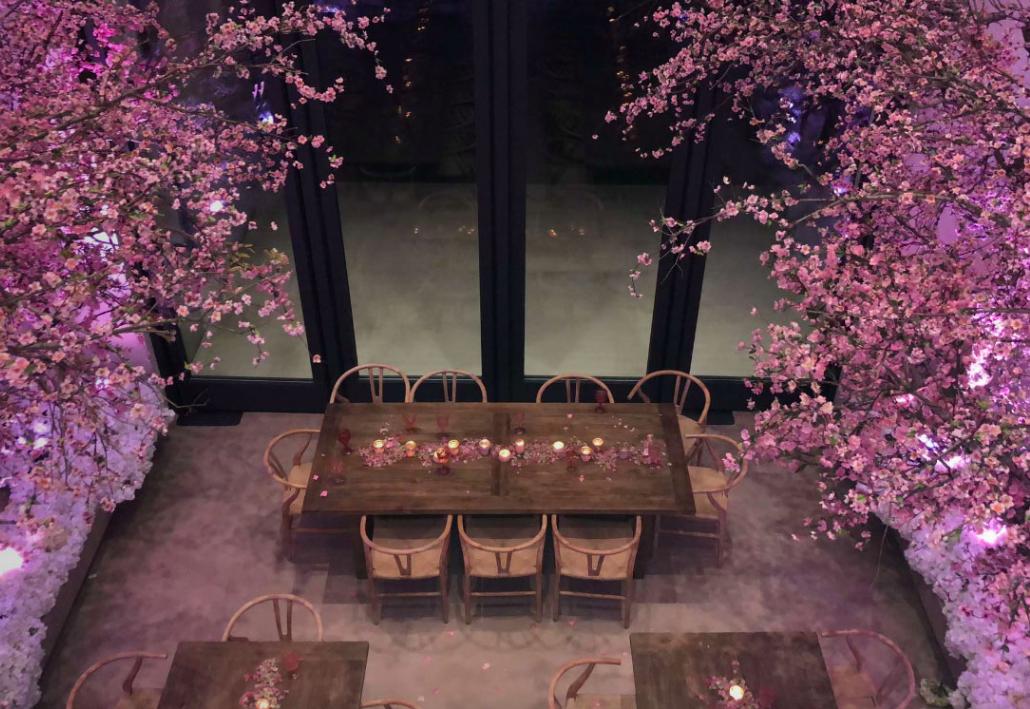 Kim Kardashian and Kanye West's baby shower for their third born, Chicago, was impossibly Pinterest-worthy. Not everyone can fit an entire cherry blossom forest in their house, but using scattered petals as table decorations? Total achievable. Light some candles and you're there!
Mariah Carey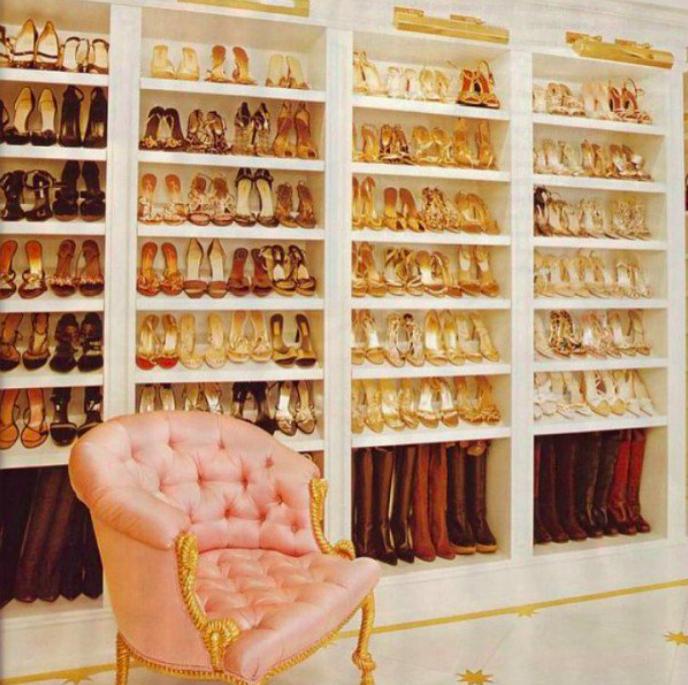 Aside from giving any shoe lover major envy, Mariah Carey's closet proves that a unique furniture piece has the power to transform a room and make it your own. An armchair, chaise longue, or footstool make a great addition to any bedroom. Or in Mariah's case, shoe palace.
Rihanna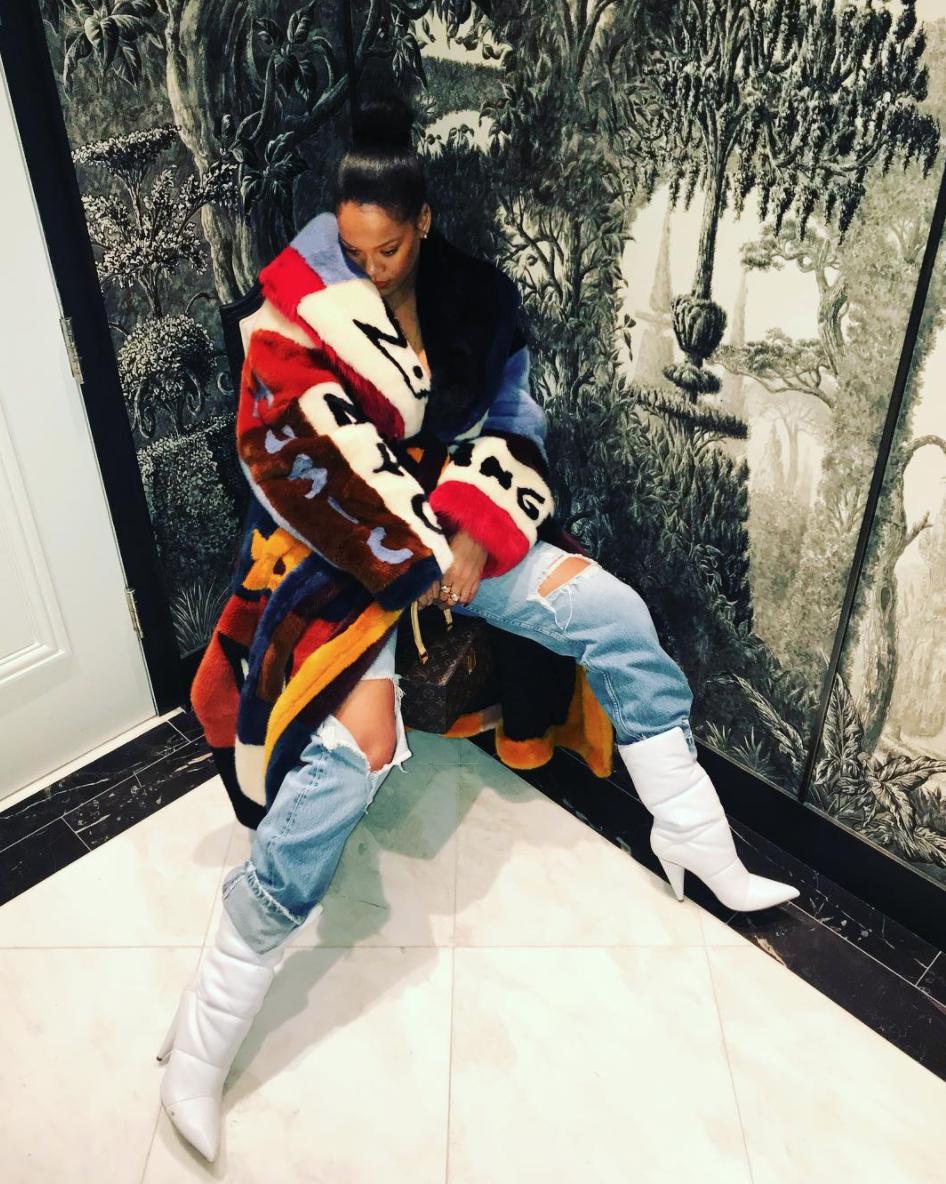 Bored of your plain walls? Deck one out with a fresh roll of wallpaper with a cool design on it and turn it into a feature wall, like RiRi has here with her stunning oriental pattern. Can't commit just yet? Throw up a wall-hanging or tapestry for more of a temporary fixture.
50 Cent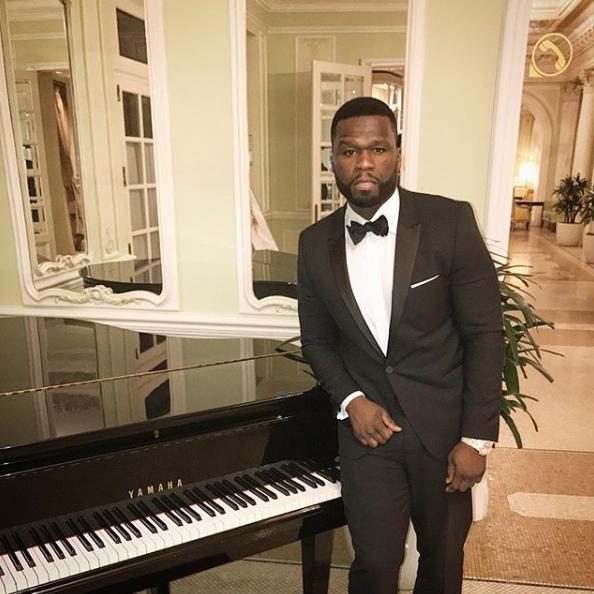 50 Cent's grandiose entrance hall is giving Gatsby a serious run for his money right here. Inject some nature into your home by lining your floor with potted house plants - fake or real, they give a fresh lease of life to any room.
Kylie Jenner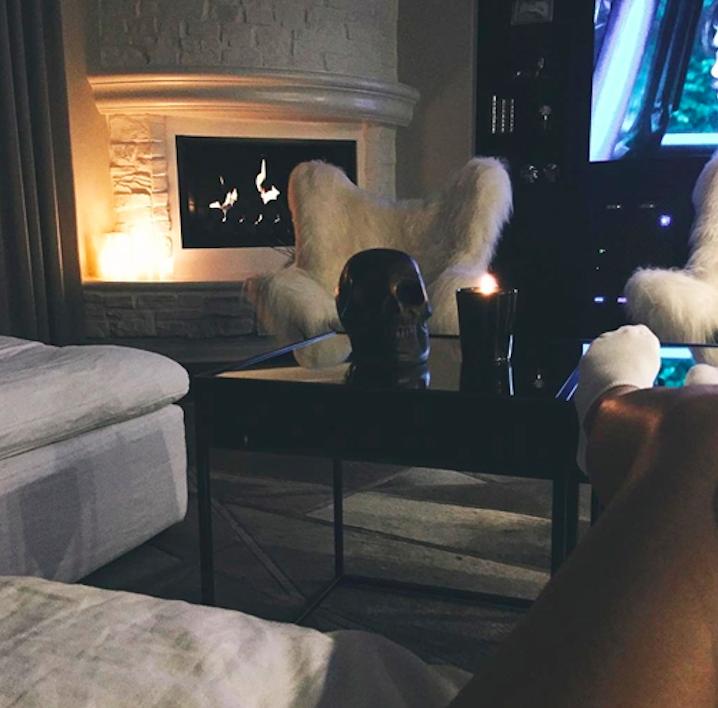 To make your living space feel that little more cosy, invest in some faux-fur throws and drape them over your furniture. Mix textures and colours to create your own vibe. Light a few candles, and you've got the setting for the ultimate chilled out evening.
For your chance to win £1,000 to spend on ebay,

win here.