20 Songs You Won't Believe Are Turning 10 Years Old In 2018
2 November 2018, 17:14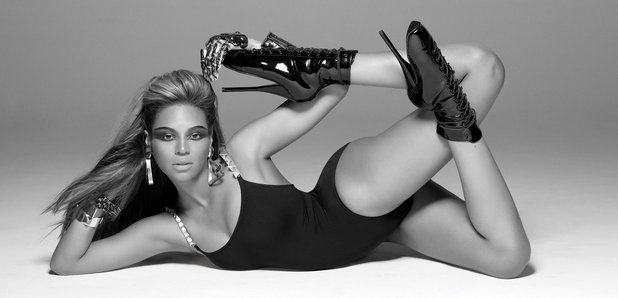 Bring on the nostalgia.
Can you believe that 2008 was a whole decade ago?
It was the year that Beyoncé empowered single women all over the world, Estelle made us want to look for love stateside and Usher finally found love in the club.
Ten years have passed since the epic rise of Apple Bottom jeans, and with that comes a whole host songs that are now officially categorised throwbacks.
Yep, get ready to feel old.
Flo Rida Feat. T-Pain - 'Low'
Lil Wayne Feat. Static - 'Lollipop'
Estelle Feat. Kanye West - 'American Boy'
Beyoncé - 'Single Ladies'
Ne-Yo - 'Closer'
T.I. - 'Whatever You Like'
Rihanna - 'Disturbia'
Kanye West - 'Love Lockdown'
Dizzee Rascal & Calvin Harris - 'Dance Wiv Me'
T.I. feat Rihanna - 'Live Your Life'
Ray J Feat. Yung Berg - 'Sexy Can I'
Ironik - 'Stay With Me'
Usher - 'Love In This Club'
Mariah Carey - 'Touch My Body'
Wiley - 'Wearing My Rolex'
Beyoncé - 'If I Were A Boy'
Rihanna - 'Take A Bow'
M.I.A. - 'Paper Planes'
Ne-Yo - 'Miss Independent'
Taio Cruz - 'She's Like A Star'