14 Snapchat Hacks That Will Completely Slay Your Snap Game
25 May 2016, 16:55 | Updated: 11 May 2017, 15:53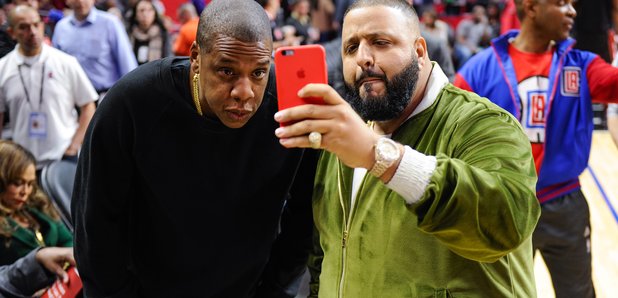 All the best tips, tricks and advice to make your Snap fresh!
DJ Khaled, Kylie Jenner and Kim Kardashian aren't the only people slaying Snapchat right now.
Completely transform your Snap game with these amazing hacks, tips and tricks.
Check out some of the best below:
Find out who follows you back:
First make sure you are following the person you want to investigate. Now go to 'Add Friends', tap on 'Add By Username' and type in their name. Now hold on their Snap username...
If you can see their score, that means the person is following you back.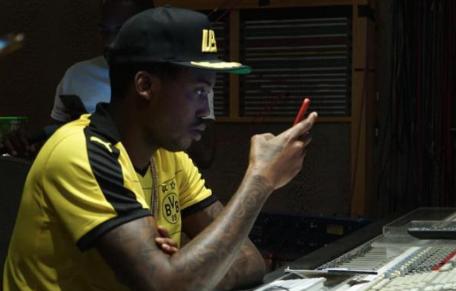 How to use a TRIPLE filter:
Add the first filter by swiping left or right on your Snap. Then hold down on your Snap with one finger while adding another filter. To use three filters at the same time, simply repeat the process!
Use emojis as colour filters: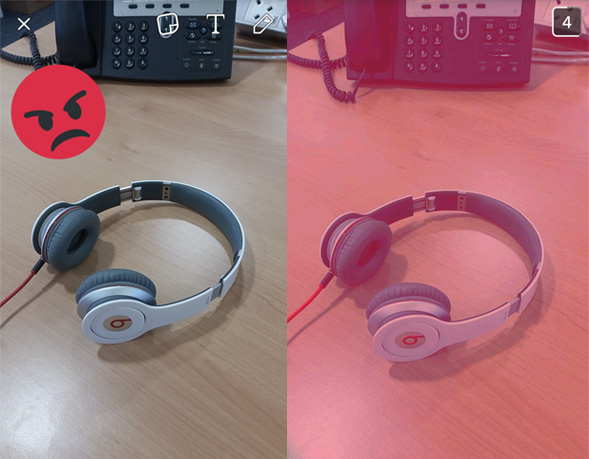 To use the colour of an emoji as a filter for your Snap, simply place an emoji on the screen and expand it. Hold it down and move it near the bin icon. The emoji then becomes a bright and colourful transparent filter if you want to switch things up!
Switch camera lenses mid-Snap:
If you want to completely flip the perspective of the camera during your Snap, like DJ Khaled or Kylie Jenner, simply tap the camera icon in the top right corner of your screen while filming!
Use sound effects during your Snap:
Ever wondered how to add a soundtrack to your Snap? Simply press play on your chosen sound while you Snap from the same device. Royalty-free sound effects are available from Spotify, iTunes and more.
Use emojis as stencils to transform your doodle skills: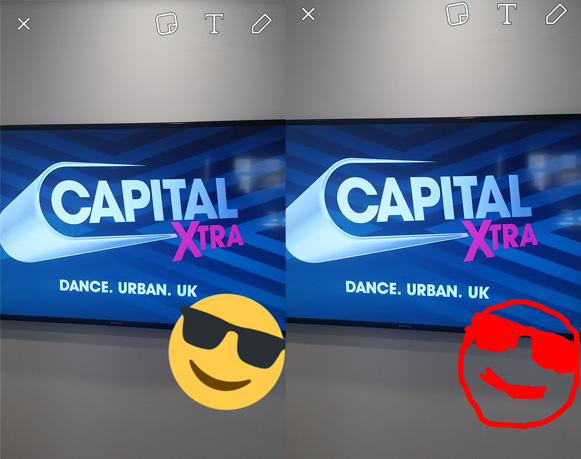 If you want to draw something that already exists as an emoji e.g. a dancing lady, simply select the emoji of your choice and trace over it. You can even remove the original emoji, leaving your new artistic masterpiece!
Chat in real-time with your friends:
Open up a conversation with your friend and tap the video icon. Once they tap 'Join', you can enjoy a free live-chat with one of your mates!
Change the name of your friend's Snapchat:
Yes you can actually change how your friend's name appears in your Snapchat! If you have a nickname for them or you're trying to disguise somebody you don't want to make public, hold down their name, choose 'Edit Name' and get creative!
Change the colour of your text: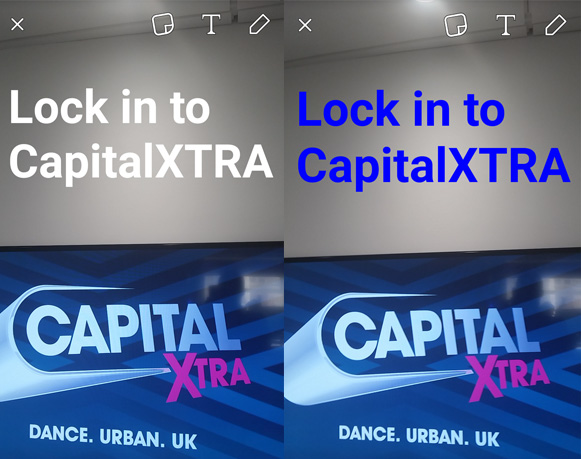 To change the colour of you text, tap on the 'T' icon in the top right corner, then hold down the word(s) you want to change. You should be able to slide along a colour palette scale and chose how you want your text to look!
Use way more colours than you originally thought:
To access even more colours, simply tap on the pen icon in the top right corner of your screen. Then touch the rainbow colour palette on the right hand side of the screen. If you hold down and drag across the screen, you should be able to find way more colours than you can see in the palette.
Drag to the top left for white and drag to the bottom for black on iOS - or do the opposite for Android.
How to screenshot without your friend getting a notification:
This is NOT a drill! To take a sneaky screenshot of your friend's Snapchat, switch your phone into 'Airplane Mode', take a screenshot and immediately log out of the app. Then deactivate 'Airplane Mode' and open up Snapchat again.
Relive your month of Snapchats like a movie:
Why worry about your Snaps being deleted after 24 hours? Its now possible to get your entire month of Snapchat stories sent to you at the end of the month.
Simply sign up to '
My Snap Memories
' and they will send you every snap that you have added to your Snapchat story that month.
Make your own location-based geo-filters: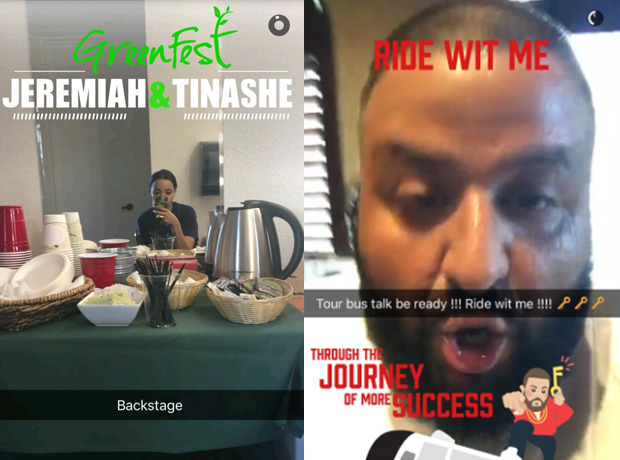 If you are handy on Photoshop you'll be able to make your own customised Snapchat fliter. Simply make sure your design is 1080 pixels wide, 1920 pixels high and under 300KB, before submitting to Snapchat.