4 GIFs That Will Get You Excited About Music In October
29 September 2013, 18:39 | Updated: 11 May 2017, 15:53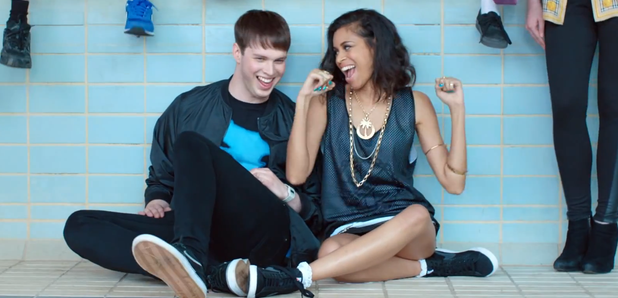 From Lorde to the MOBOs, October has got it going on.
1) On 20th October, Lorde finally releases 'Royals' in the UK, including that amazing The Weeknd's remix.
(via Lanasthrone)
2) Guess who's back, back again? You guessed it. Eminem drops Berzerk' on 14th October.
(via Gangster Soul)
3) Hold on tight for the end of October - Skream will release 'Rollercoaster' this month.
(Via Space Cadet)
4) The MOBO Awards turn 18 as they return to Glasgow on 19th October. AlunaGeorge are among the nominees who literally can't wait!
(via chxnts)