5 Music Videos That Should Have Been Nominated For MTV's 'Video Of The Year' Award
26 August 2015, 17:22 | Updated: 11 May 2017, 15:53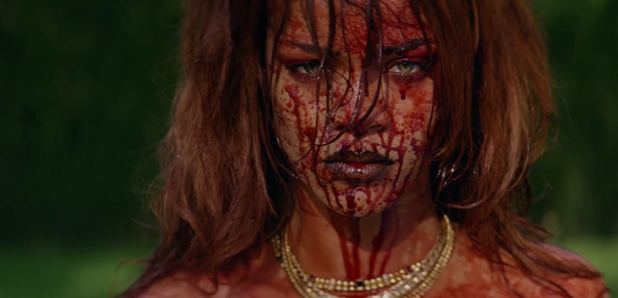 It wasn't just 'Anaconda' missing from the list - these are the videos that, in our opinion, deserved that MTV VMA nomination.
In the world of YouTube, smartphones and social media, music videos are almost as important as the songs they accompany, which is why Nicki Minaj wasn't happy when her videos for 'Anaconda' and 'Feeling Myself' didn't receive the recognition she was hoping for at this year's MTV VMAs - missing out on nominations for 'Video Of The Year.'
But it isn't just Nicki Minaj that will be missing out on the chance of getting the 'Video Of The Year' gong this year, there were some other highly original, brilliant videos to drop in 2015 that also haven't been recognised, these are some of them...
1) Nicki Minaj Feat. Beyoncé - 'Feeling Myself'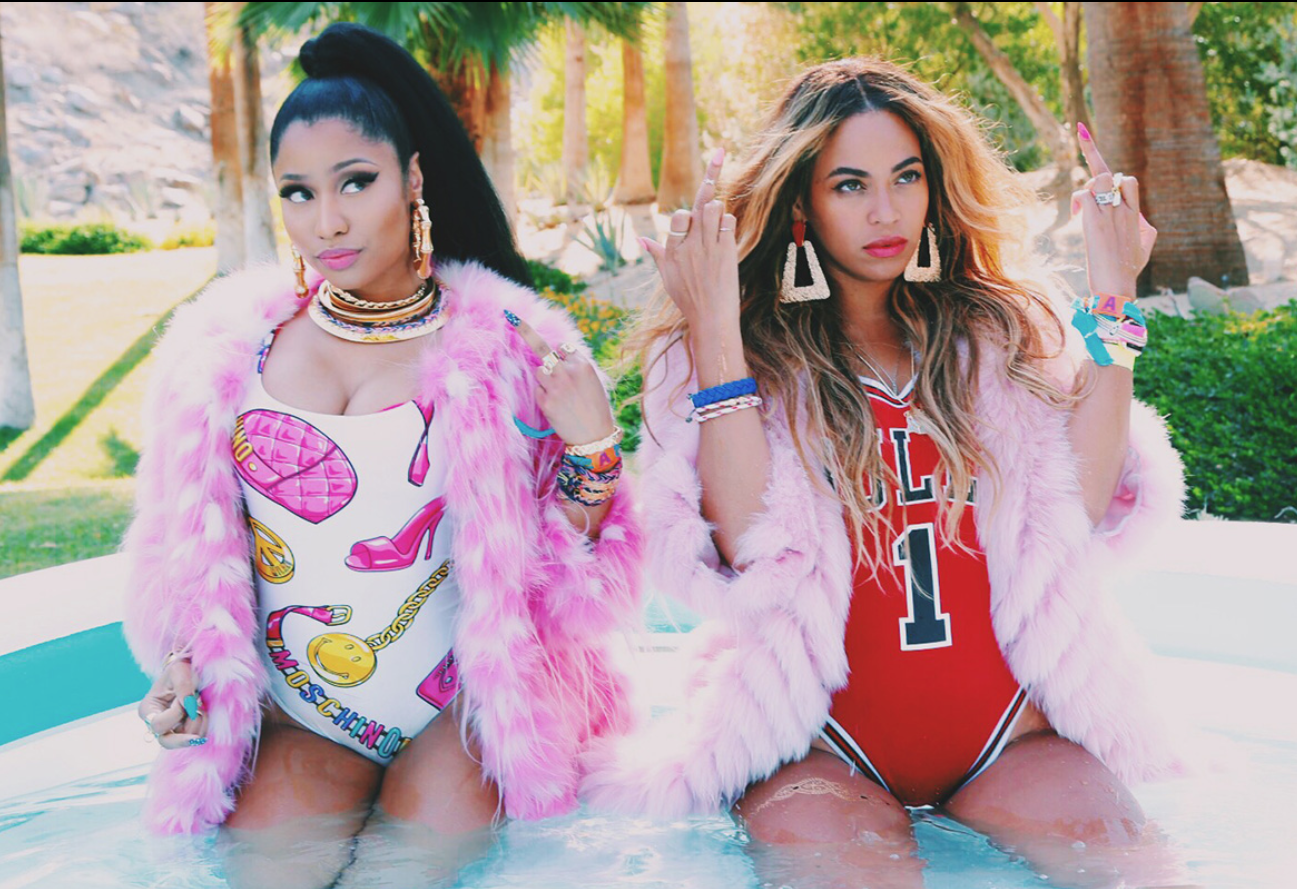 Although most fans originally missed out on the video because it was released exclusively through Tidal, it was still a huge talking point on social media wen the video for 'Feeling Myself' dropped. The colourful video, which was eventually released on Vevo, saw the two bffs eating burgers, having fun in a paddling pool and sporting some amazing outfits. Its just a shame Tidal have made the video exclusive again...
(see more images from the video here.)
2) Donnie Trumpet and The Social Experiment - 'Sunday Candy'
Although it didn't get the full recognition it deserved, Donnie Trumpet and The Social Experiment's 'Sunday Candy' video was amazing. With many so many stereo-typical 'rap' music videos being released, it was great to see something different that didn't just check all the usual boxes (gold chains, fast cars, lots of money etc).
3) Rihanna - 'Bitch Better Have My Money'
Rihanna almost broke the internet when she released the NSFW video for her single 'B***h Better Have My Money'. Full of action packed scenes, quirky camera angles and lots of violence, it was more of a short film. One we'd love to see.
4) Big Sean - 'Play No Games'

Big Sean took it back to the 90s with his retro video for 'Play No Games'. Alongside Chris Brown, Ty Dolla Sign and a starring cast, Big Sean payed tribute to US TV show 'Martin'.
5) J. Cole - 'Wet Dreamz'
J. Cole completely flipped the concept of his song 'Wet Dreamz' for the official music video. His introspective tale of teenage fantasy is brilliantly portrayed by two dogs, who meet each other at the start and eventually hook up in the end - just like their owners!