What You Thought New Years Eve Would Be Like Vs. What Actually Happened
1 January 2014, 00:49 | Updated: 11 May 2017, 15:53
It's the morning after the night before - New Year's Eve that is - and although you had high hopes for how the night would pan out, this most probably sounds a little more realistic.
The biggest night of the year had arrived and you got out for your best outfit for the occasion.
Or what you thought was your best outfit....

You thought you'd walk in to the club and get VIP treatment.

But you queued for an hour to get in, an hour to get to the bar, and then got a list of your friends drink orders...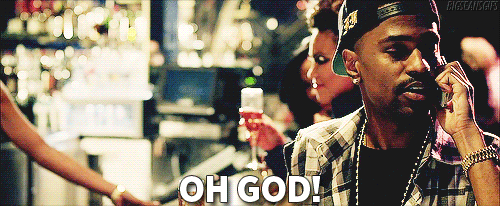 And before you even got your change, your friends had gone.
You thought you'd turn up and the opposite sex would flock to you, surrounding you all night.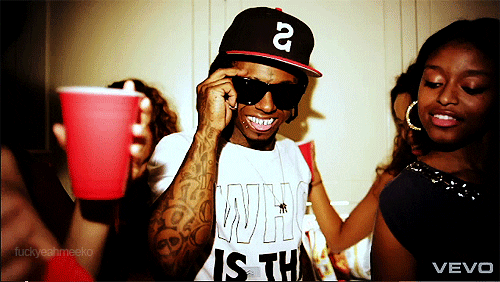 But that didn't happen.

You thought you would make your way to the dance floor and be treated like a king.
Instead, you had to fight ten men to get anywhere near the dance floor.
You were so carried away with the night, you thought your dancing looked like this.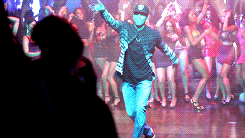 But you actually looked like this.
And at 11.55pm, when you thought there was still five-minutes of glimmering hope that you would meet someone and have a steamy New Year kiss...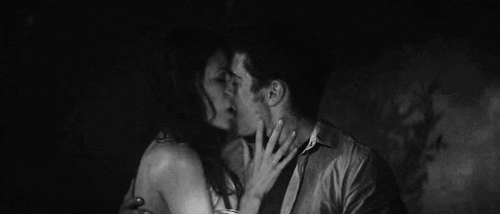 You were wrong...

Never mind, at least you left the club with your pride, self-esteem and class still in tact.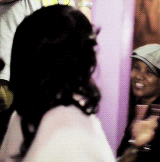 Oh wait, no you didn't, you actually looked more like this penguin...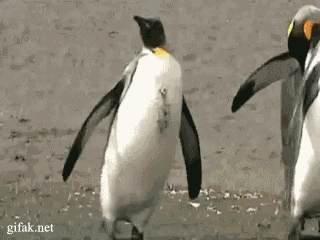 And then, to round up the success of the night, this happened....